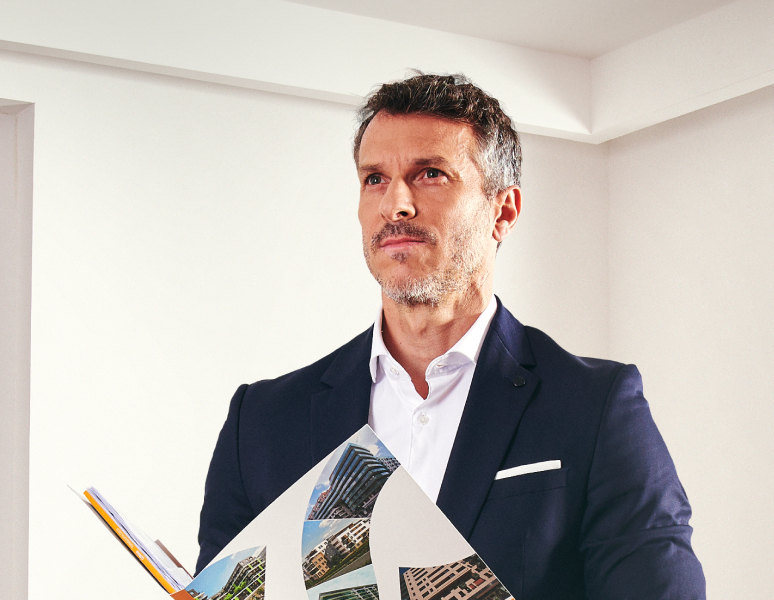 Investment opportunities
from Cordia
Over the years, experience has shown that a well-chosen property can be a valuable and highly lucrative investment. As Hungary's leading property developer, we can help you to select the best apartment and financial package, while with our Property Management service we can furnish, decorate, let and manage your property.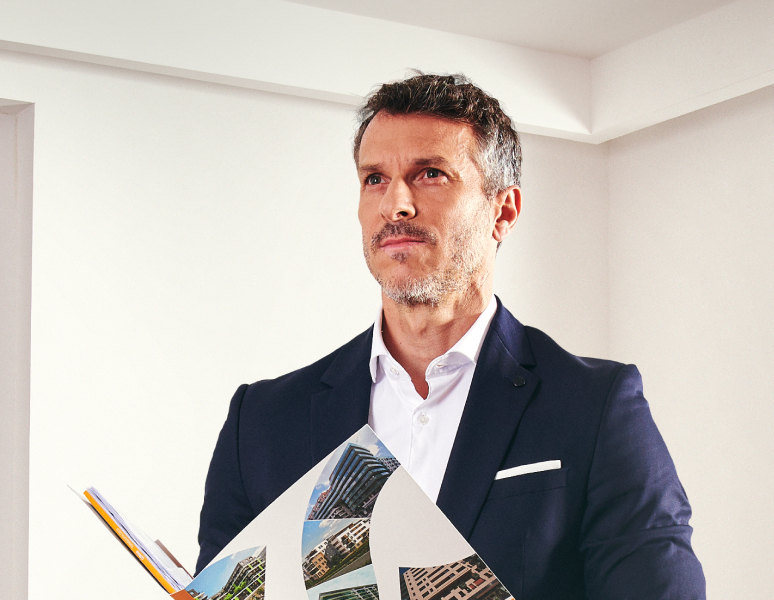 Over the years, experience has shown that a well-chosen property can be a valuable and highly lucrative investment. As Hungary's leading property developer, we can help you to select the best apartment and financial package, while with our Property Management service we can furnish, decorate, let and manage your property.
Why to invest in Hungary?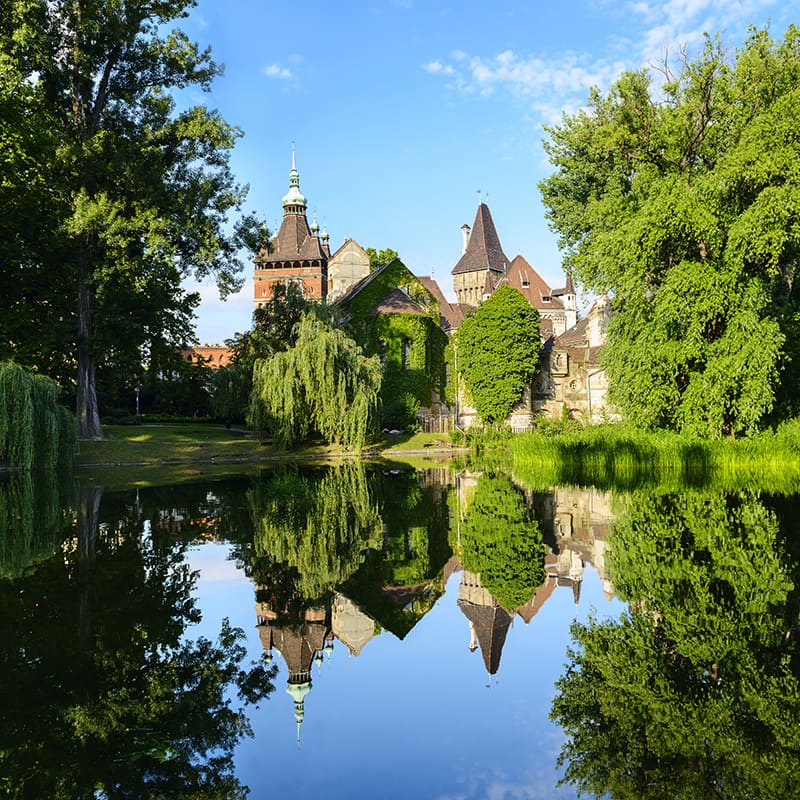 Hungary's central location inside the EU makes it a favorable destination for foreign investors
Real estate prices are 2-3 times lower than in major European cities
Real estate market has good perspectives for significant capital appreciation
Demand has been continuously increasing for apartments as substitute of other investment products
Low base rates and rising rental fees attract investors buying apartments
Leasing property market continues to have a lack of supply
12 months rental market against a seasonal 3-6 months
Number of quality apartments is limited at favorable location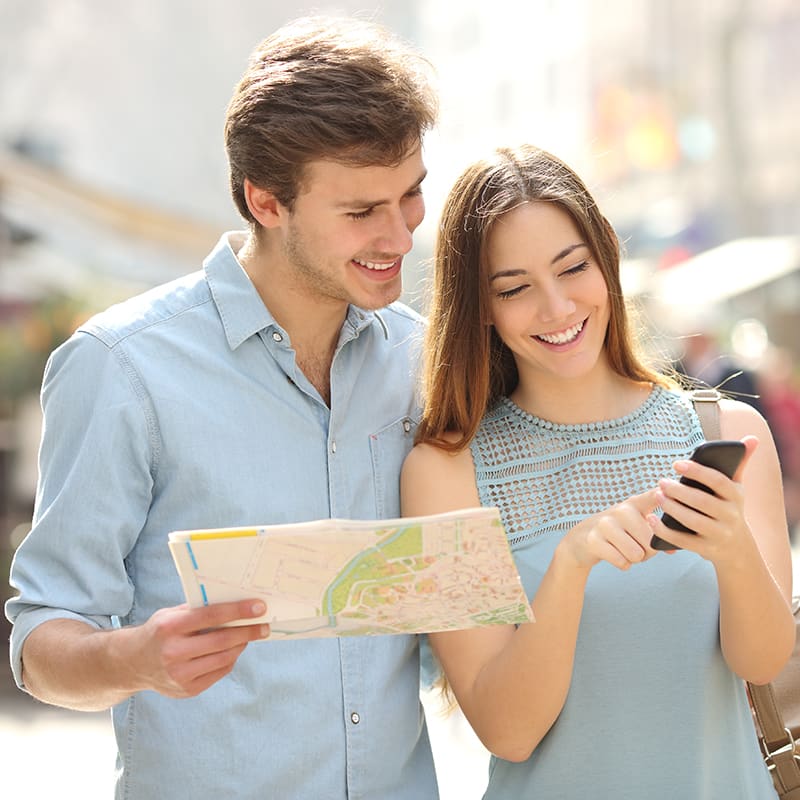 Standard & Poor's credit rating for Hungary stands at BBB-/A-2 with stable outlook.
Moody's credit rating for Hungary was last set at Baa3 with stable outlook.
Fitch's credit rating for Hungary was last reported at BBB- with stable outlook.
Average house price in Hungary rose by 16,2% year-on-year (in nominal terms) or by 12.7% (in real terms) in Q2 2018 according to National Bank of Hungary, and in Budapest by 20.2% (in nominal terms), that rate could accelerated to 23.9% in Q3 2018.
According to our latest market report, average new home price in Budapest rose by 18% to HUF 832,000 (EUR 2,600) per sqm last year.
Why to invest in Cordia?
Industry leading experience and solid financial background
3600 apartments sold
2600 homes under construction
Cordia residential developments are built at the most popular sites of the tenancy market in Budapest
Cordia apartments can be let out quickly and for a price above the district average, thus guaranteeing an excellent investment opportunity and maximum return for owners
High-quality, custom-made homes at popular locations with good capital appreciation potential
Upon request Cordia's experienced team will furnish, let and operate the apartment. This complex package of services is unique on the Hungarian market
Cordia provides the newly developed apartments with unique, home-automation solutions (Smart Home System)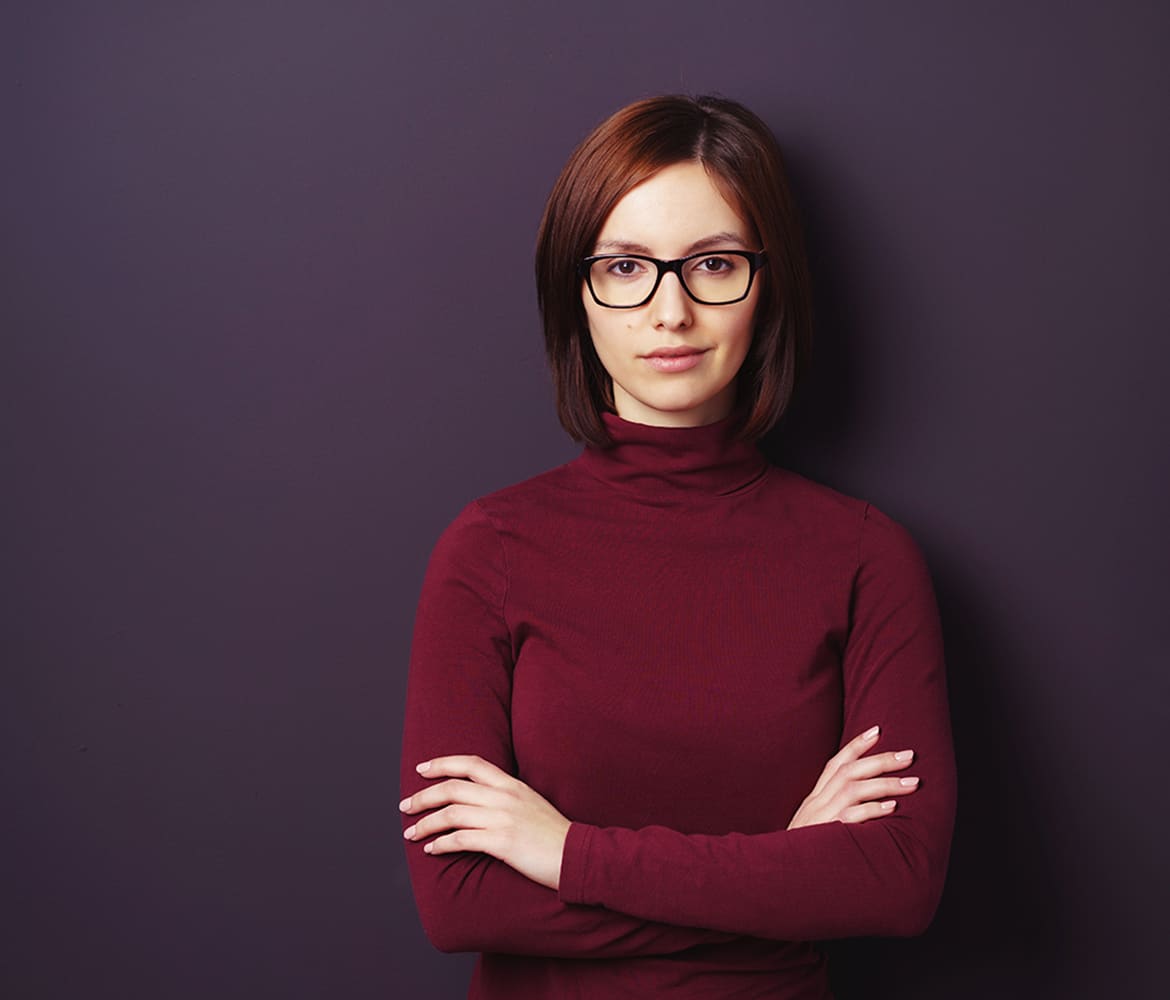 Budapest, the city we love
Hungary's central location makes it a favorite destination for foreign investors. Budapest is considered a great hub for exploring the rest of Central Europe. The city is only a two hours drive from cities such as Vienna or Bratislava, 5 hours drive from the coast of Adriatic Sea and 2.5 hours flight from London or Moscow. Two sides of the city, Buda and Pest which are divided by the Danube and connected by 8 unique bridges have a lot to offer: museums and galleries, churches and synagogues, castles and historic buildings.
It is a comfortable metropolis with dynamic and comprehensive lifestyle. Hungarian university education is recognized within the EU and attracts large number of students from all over the world. Hungary is one of the 15 most popular tourist destinations in the world. It also has one of the most important thermal spring cultures in Europe, having to offer no less than 1500 spas and the second largest thermal lake in the world – Lake Hévíz. In Hungary you can see regions with unique atmosphere, villages, churches, castles, rivers, lakes and hills offering different options for activities that suite all ages.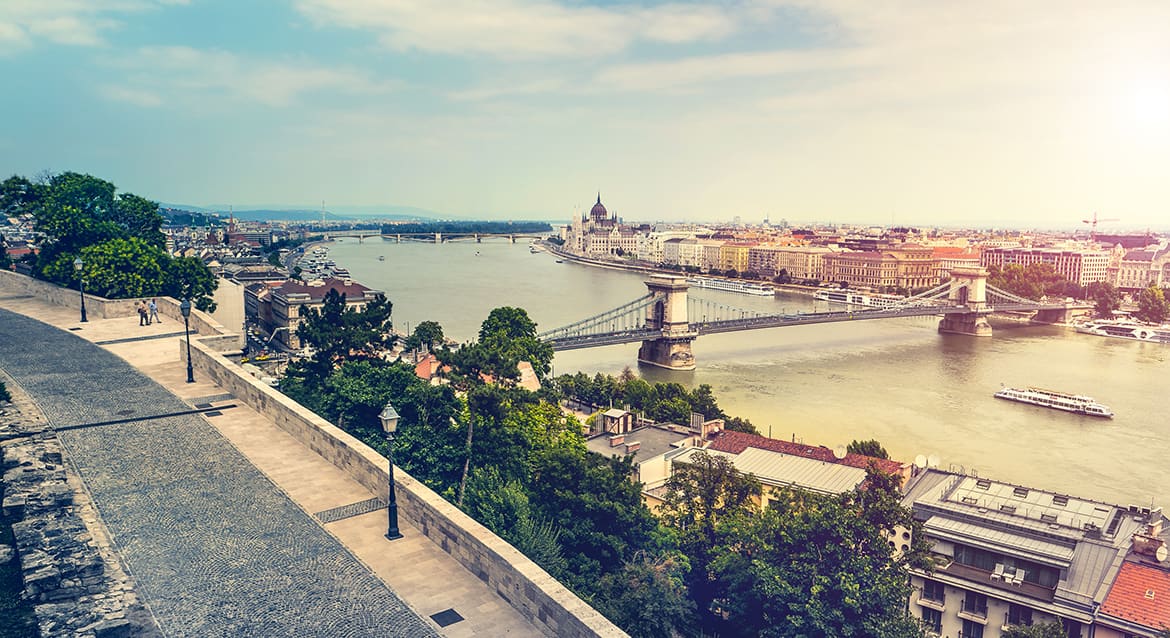 Hungary in facts:
Member of European Union and Schengen Area
Member of United Nations, IMF, the World Bank, WTO, OECD, IBRD, WIPO, CEFTA and NATO
Population of approximately 10 million
Official language is Hungarian but English and German are also used frequently
I only have two words:
Great investment
Are you looking for a secure, high-yield investment? Property is a secure, balanced and long-term investment. It is not only a great way to increase your financial assets, but can also serve as a home for your children or grandchildren. Thanks to their high-quality furnishings and thoughtful design, Cordia apartments hold their value in the long term and can easily be rented out at favourable rates.
Use your savings wisely: invest in property!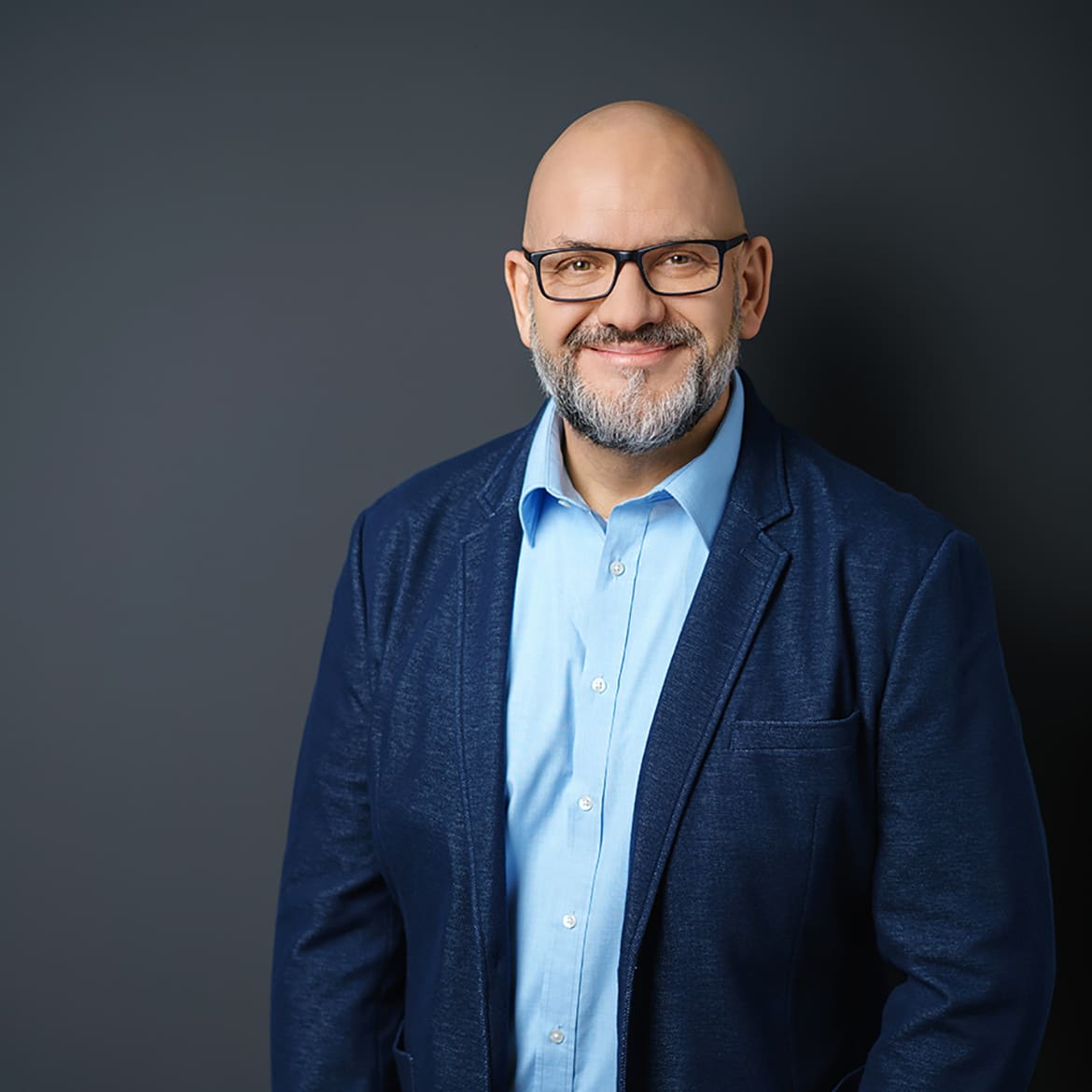 I only have one word: Reliable
Investing in property is one of the oldest form of investments, and it's no coincidence. Property is secure and tangible. An attractive property can also be easily turned into cash if necessary. If you want to invest in a property, you should select one which is high-quality, easy to manage and located in an area with plenty of shops and services. If you would like to buy a newly built property, it is essential to buy from a developer with lots of experience, a stable financial background and an excellent relationship with its contractors.
Cordia is Hungary's leading property developer, with 15 years of experience in the construction of residential properties.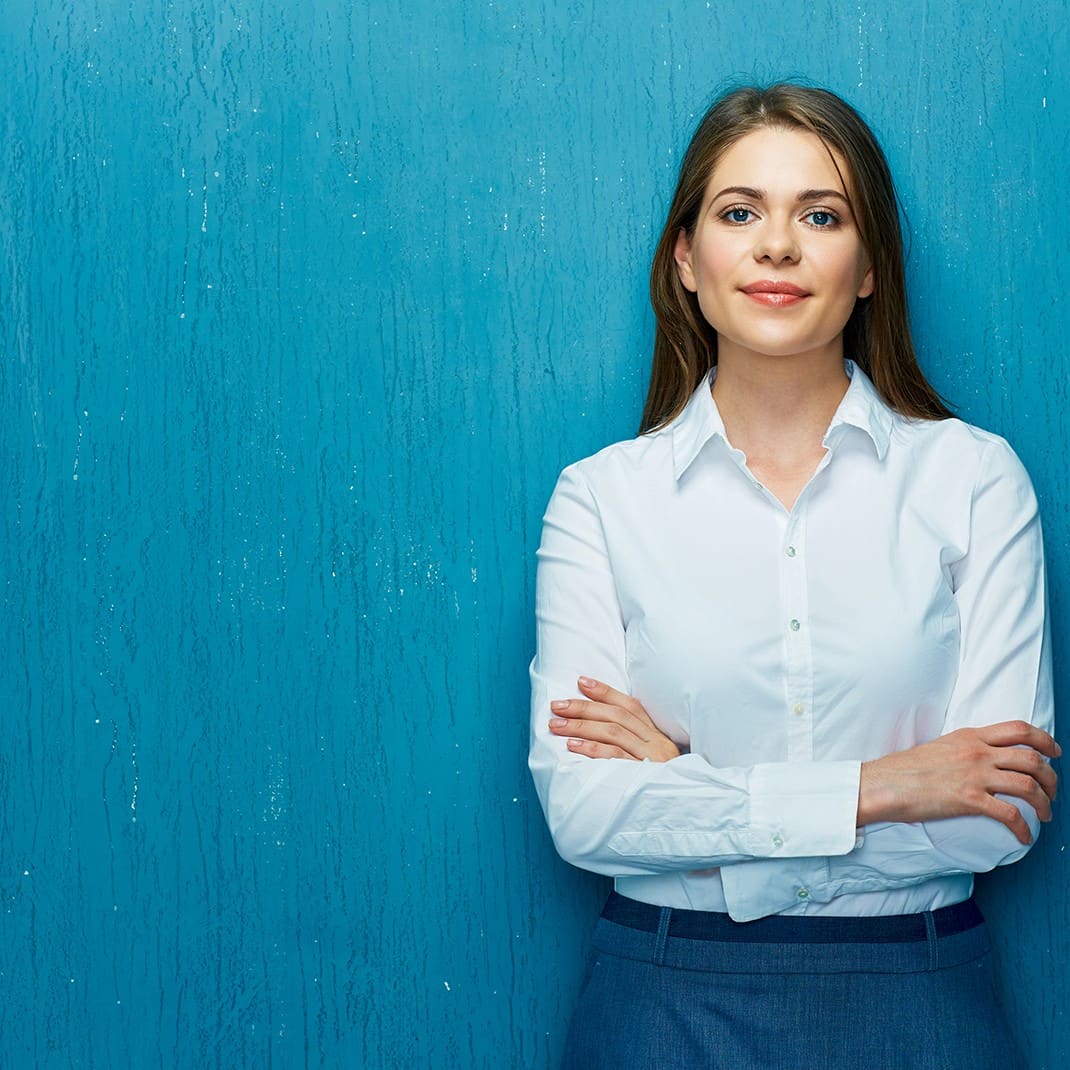 Our prize-winning developments:
The expert judges of the prestigious CIJ property magazine chose the first phase of the Park Residence development, located on the Corvin Promenade, as the winner of the 2016 Property Development of the Year.
The Corvin Promenade – Cordia's best known project – won the award for the Best Multi-functional Property Development Project in Europe in 2010 at the International Property Awards, while it also won the Global Award for Excellence from the Urban Land Institute (ULI), also known as the Oscars of property development.
In 2017, Kapás 21 won the prize for Best Property Development in Buda for Developments Smaller than 100 Apartments, voted for on Portfolio.hu.
Thermal Zugló, our residential park in the Zugló area of Budapest, was voted Best Residential Property Development in Pest in 2016 by Portfolio.hu readers.
In 2018, the second phase of Park Residence won the Property Development of the Year award in the Office of the Year awards on the Iroda.hu website.
In 2018 Marina Life won the Best Property Development Award in Pest for Developments Larger than 100 Apartments at the 2018 Portfolio Property Conference.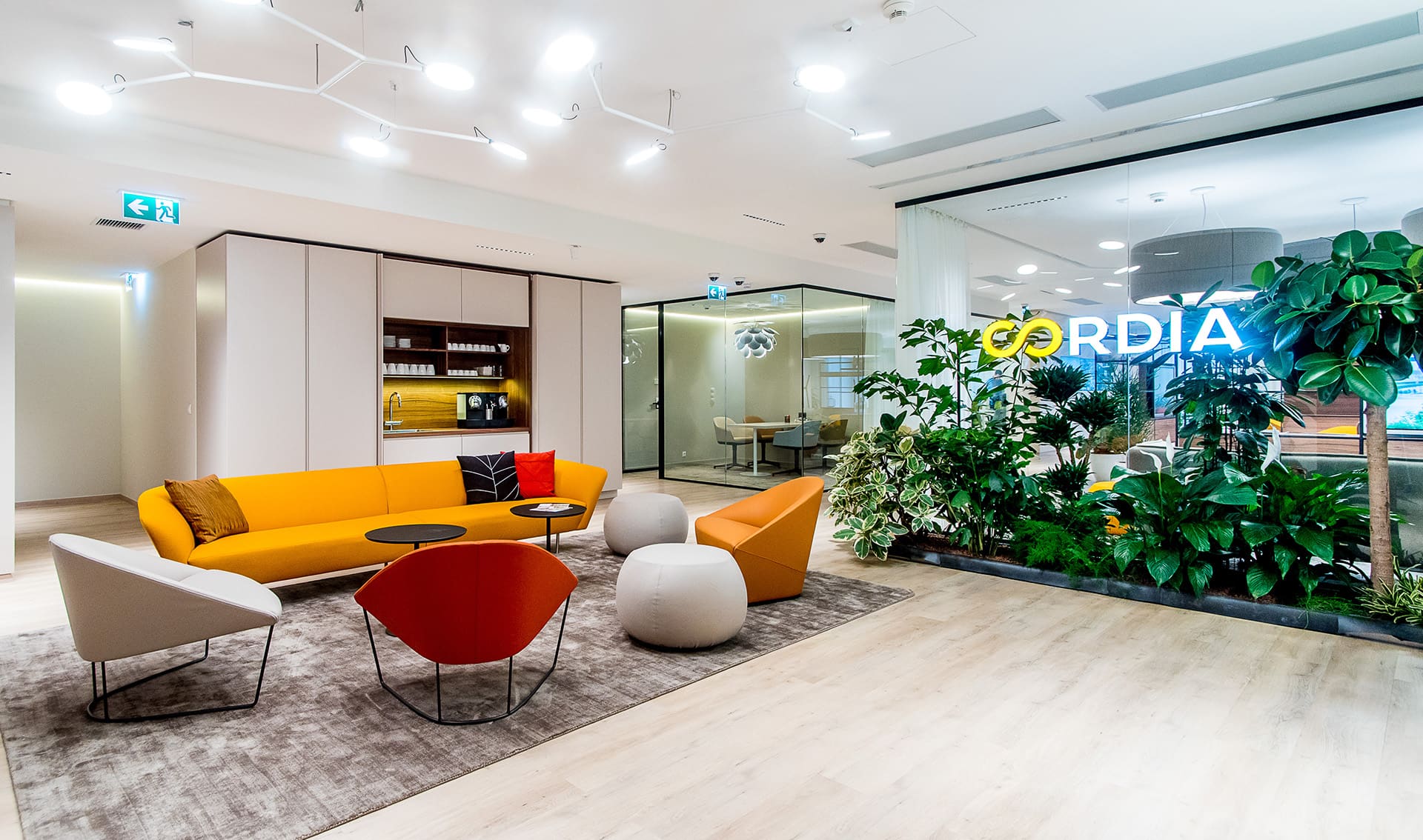 Rental
If you purchase an apartment with Cordia, you won't just be the owner of a high-quality property, you will also have a great investment on your hands.
Our apartment rental services:
Advertising – internet search (we target websites frequented by younger people), online advertising and banners, market-leading partners, direct contact with university students
Property showing – we are showing the apartments even during the funishing process, which can further accelerate the rental process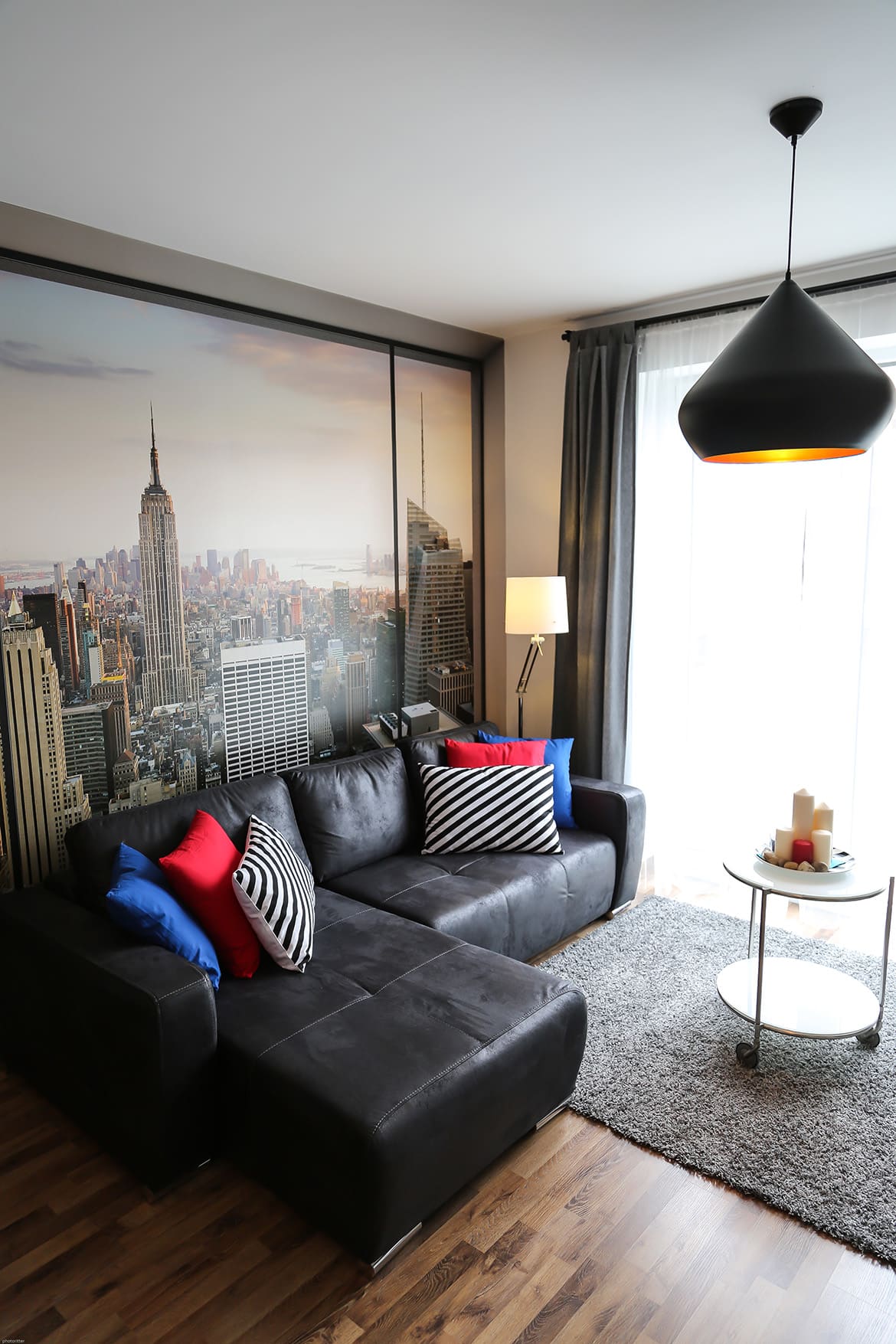 Property management
Our management services include:
Electronic correspondence with our clients on technical and financial matters relating to the property, as well as timely communication of any other relevant information
Ensuring compliance with the conditions set out in the rental agreement, particularly regarding enforcement of payment obligations and any penalties for delayed payment
Maintenance of a full inventory of the contents of the apartment
Installation of meters and recording of meter readings
Personal visit to the property at least every three months
Handling of affairs with public utilities, complete administration of official documents, collection of letters and official notifications, and forwarding them to the property owner or their appointed representative
Assistance with processing and arranging repairs under warranty and any technical maintenance to the property as required
The annual management fee for the apartments managed by Cordia Property Management is 12% from 01.11. 2020.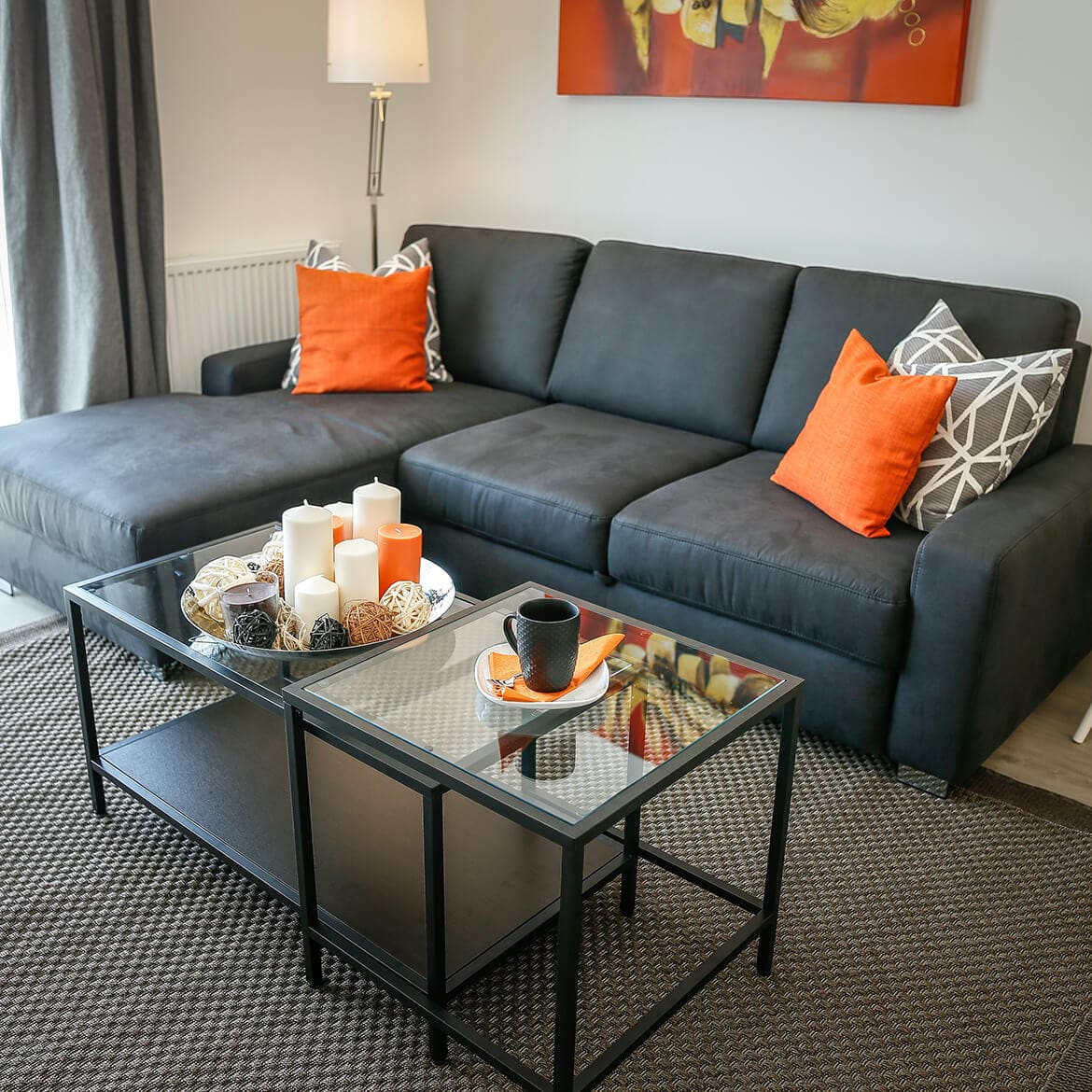 For prospective investors
Get in touch with us and we will help you decide the best way to invest the sum you have available, taking into account:
The size of the apartment, what kind of fittings it should have and which project it should be located in
How much income you expect your Cordia property to generate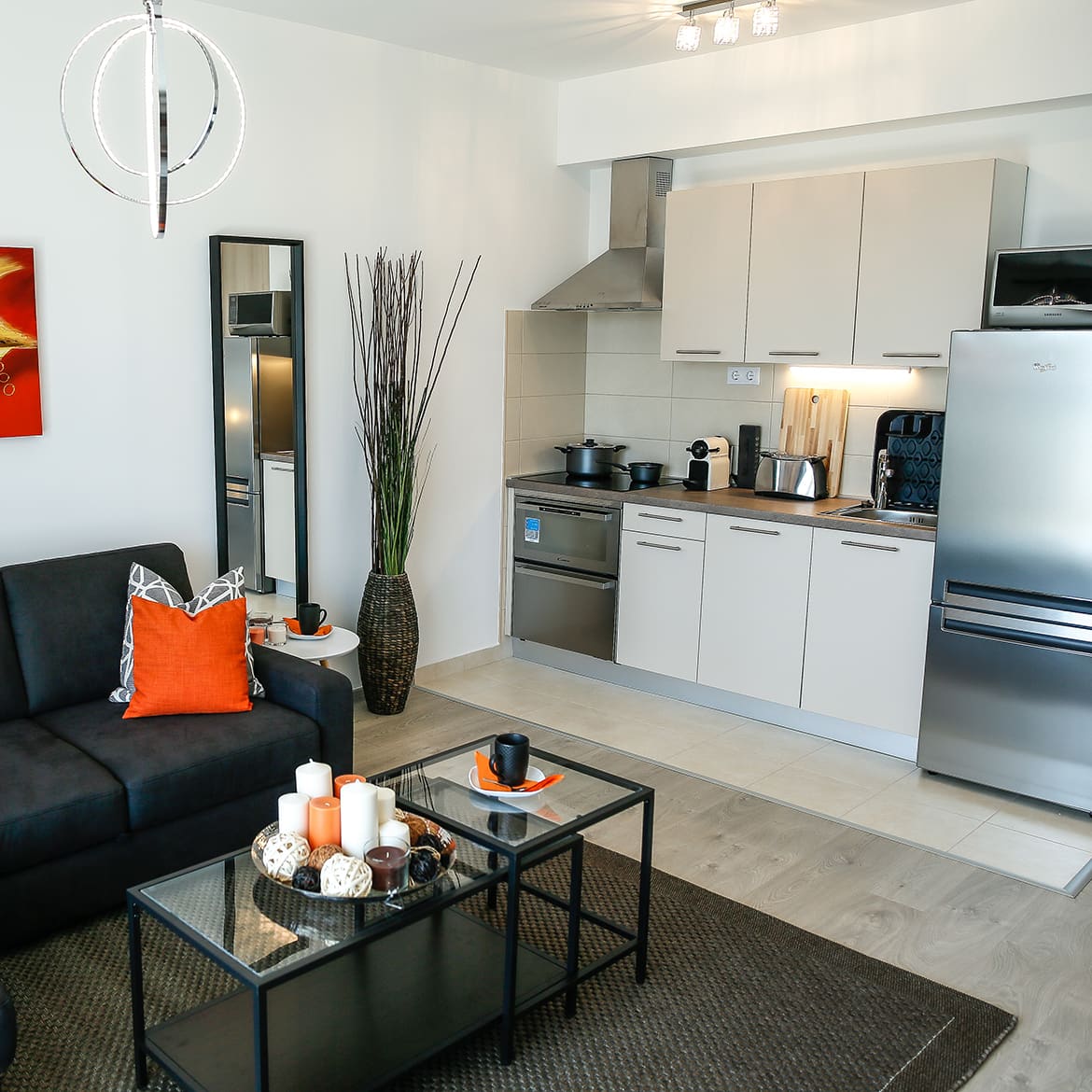 For current investors
We are happy to assist you to ensure your Cordia property is fully utilized:
If you own a property on the Corvin Promenade, but you do not know how much it is currently worth
If you wish to sell your property, but do not know who to turn to
Your property is being rented out, and you don't know if you should sell it or not
You would like to rent out your property with better conditions
Corvin property
Cordia's exclusive resale property sales partner!
The recently formed Corvin Property was created to offer a high level of expertise in the secondary market for residential properties developed by Cordia.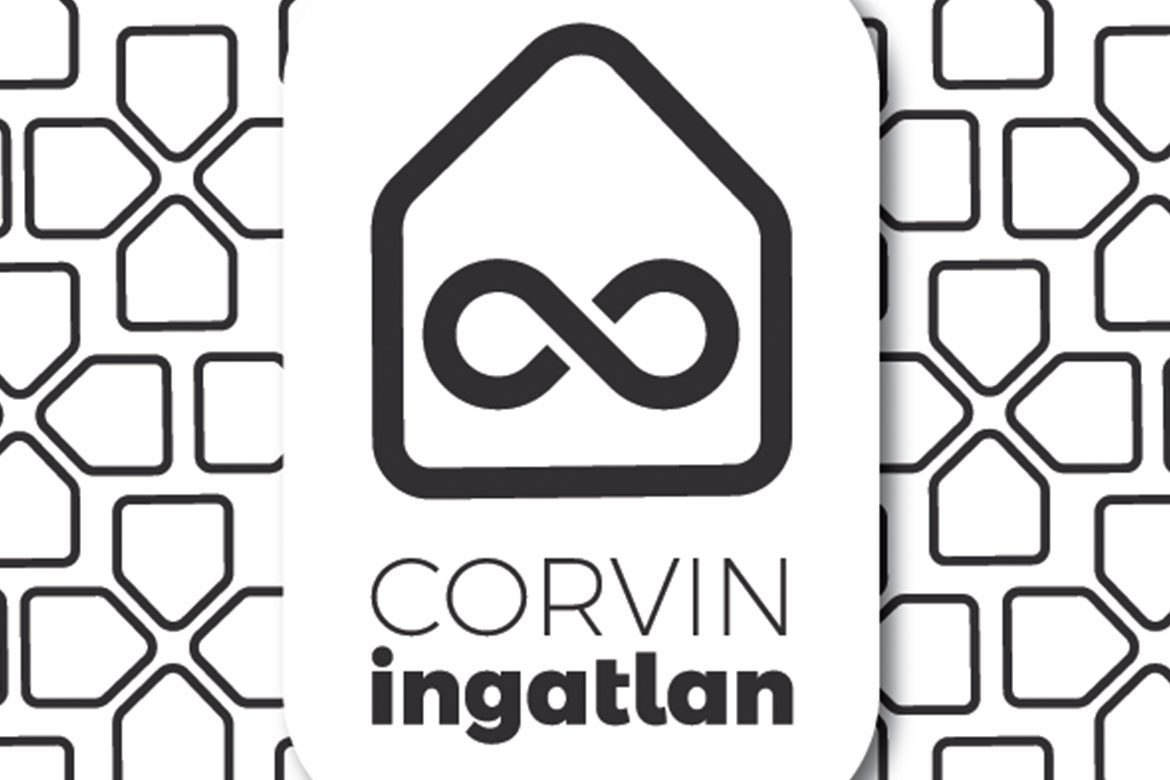 What does Corvin Property provide?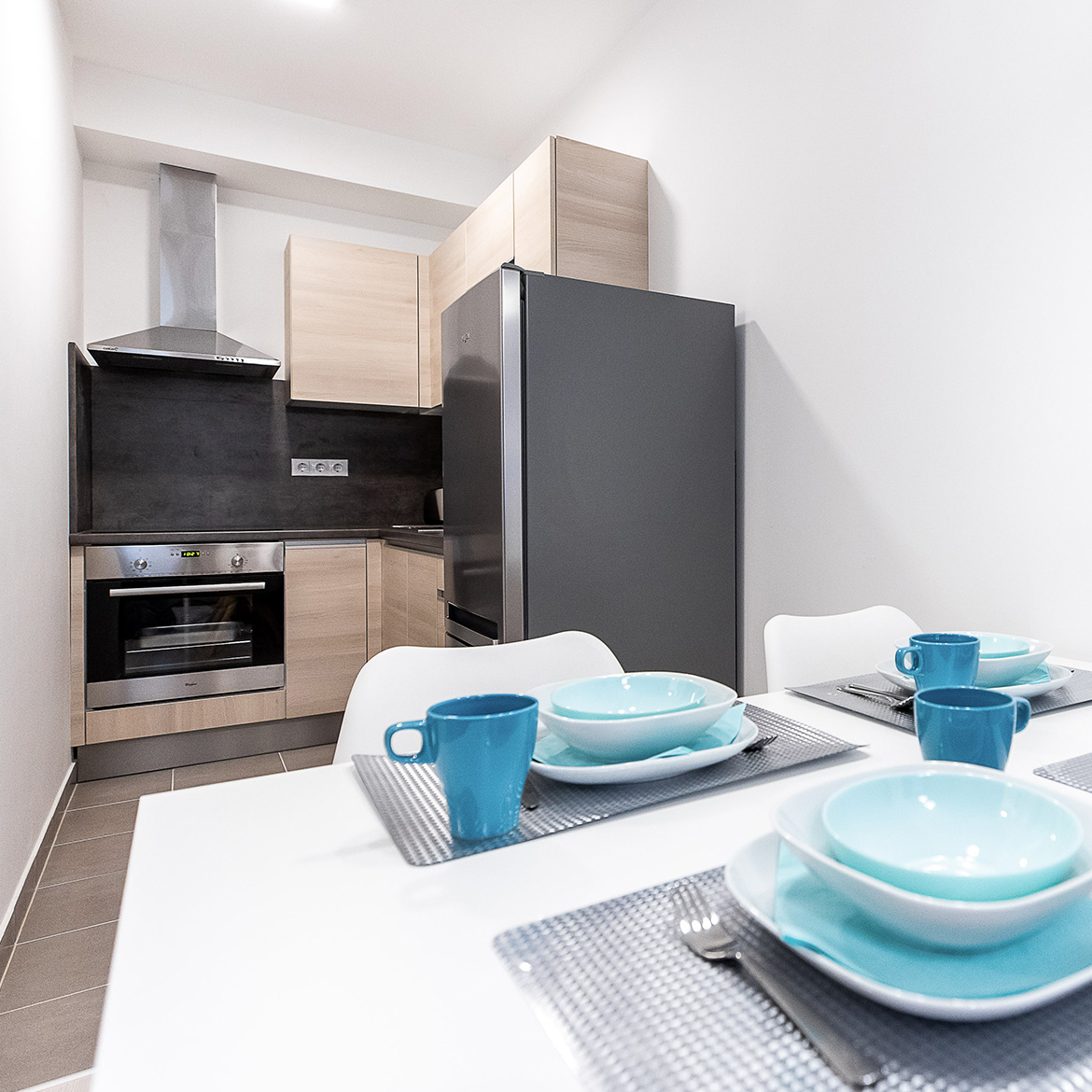 The resale for residents of properties developed by Cordia, as well as searching for apartments and dealing with buyers of Cordia properties
Low commission level: 2% + VAT brokerage commission on all exclusive orders
Free loan administration
Expertise, comprehensive knowledge of Cordia properties
You can find out more on the Corvin Property website: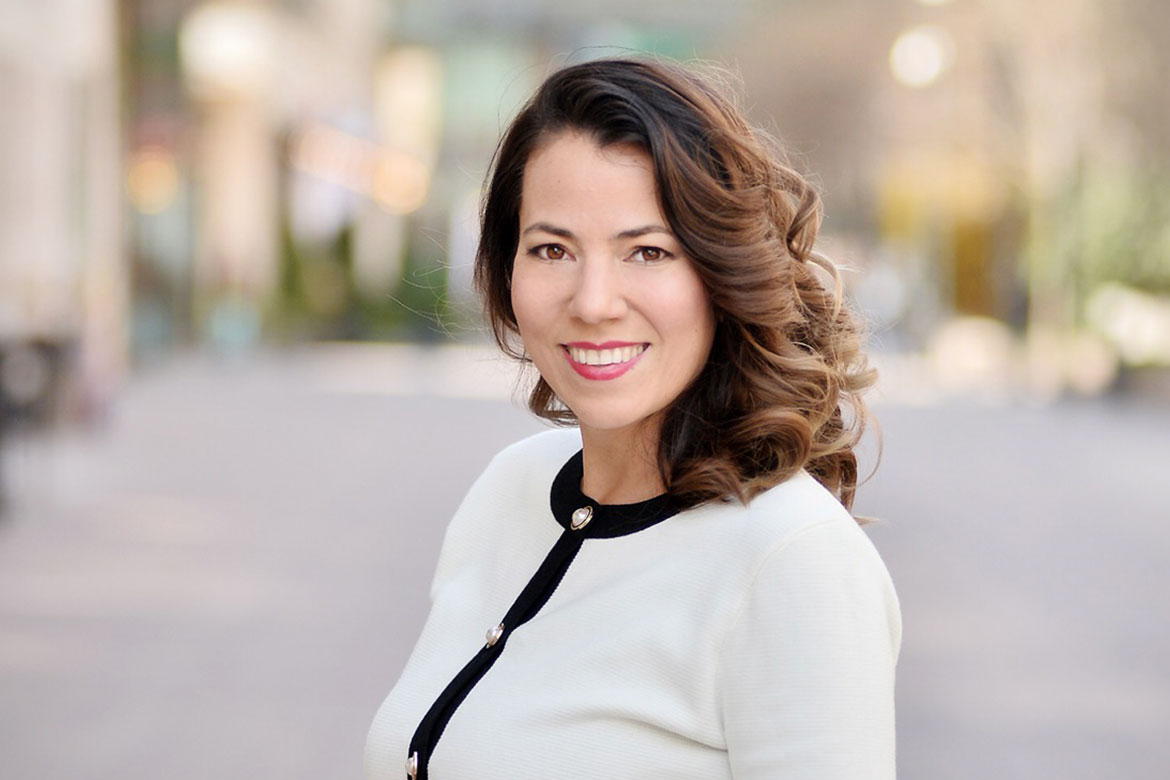 If you would like to sell a Cordia property or are planning to purchase a resale Cordia apartment, please contact our real estate expert Rita Kassay using the details below:
Rita Kassay
Corvin Property Real Estate Expert