Experienced and reliable developer with a stable background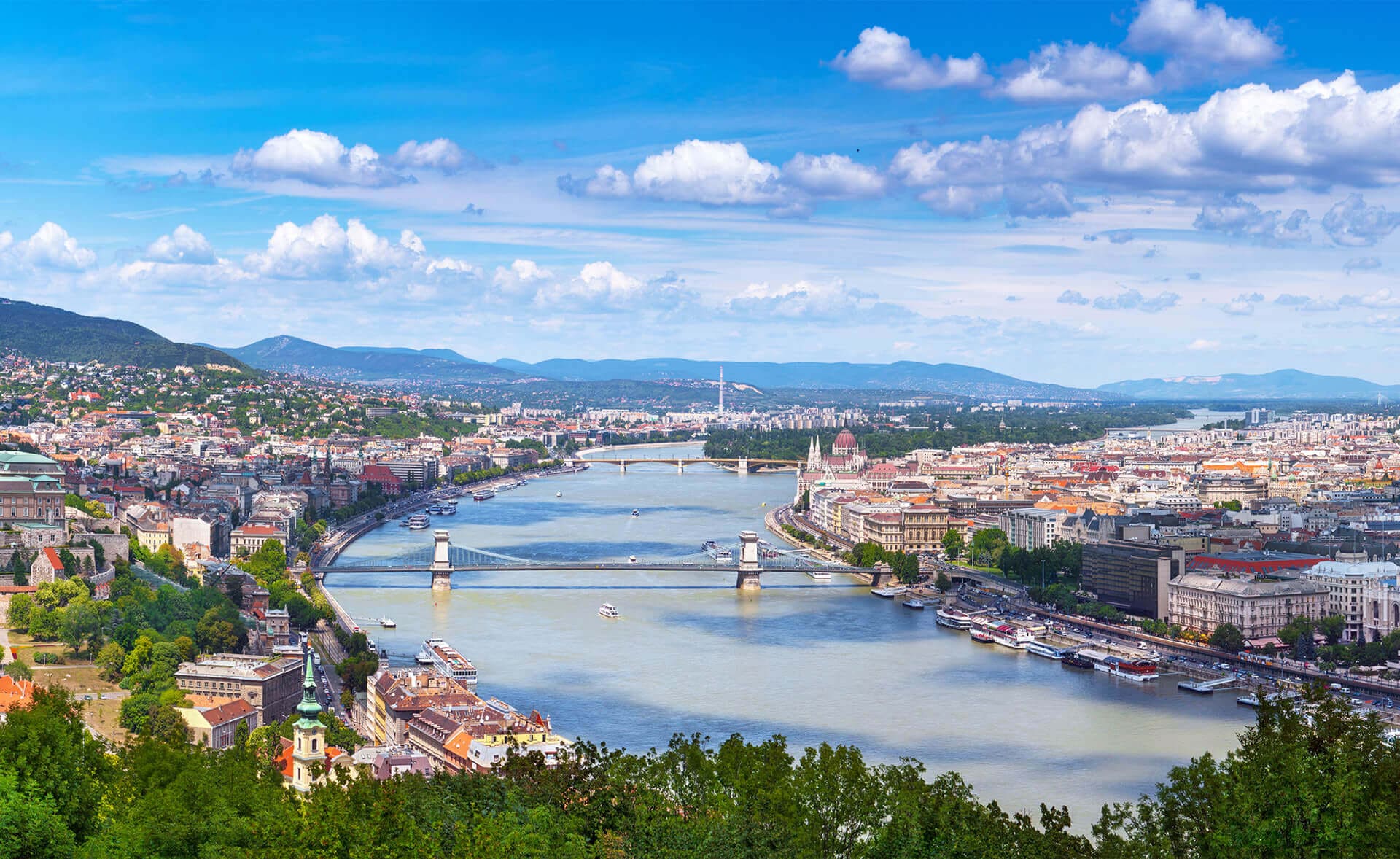 Take a look at our Cordia video!
Cordia is a subsidiary of the highly capitalised, Hungary based Futureal Group, one of Central Europe's 10 largest property development and investment group with strong international presence. Cordia has several completed and ongoing development projects both in Hungary and other countries in the region (Romania, Poland). We also have ongoing development projects in the city centre of Budapest and the suburbs of Buda and Pest. The combination of more than 15 years of experience in property development, our carefully developed network of contractors, our highly trained team of experts and our highly capitalised parent company provides a sound basis for our projects and guarantees that your apartment will be built to the desired professional and technical specifications.
Learn more:
Central sales offIce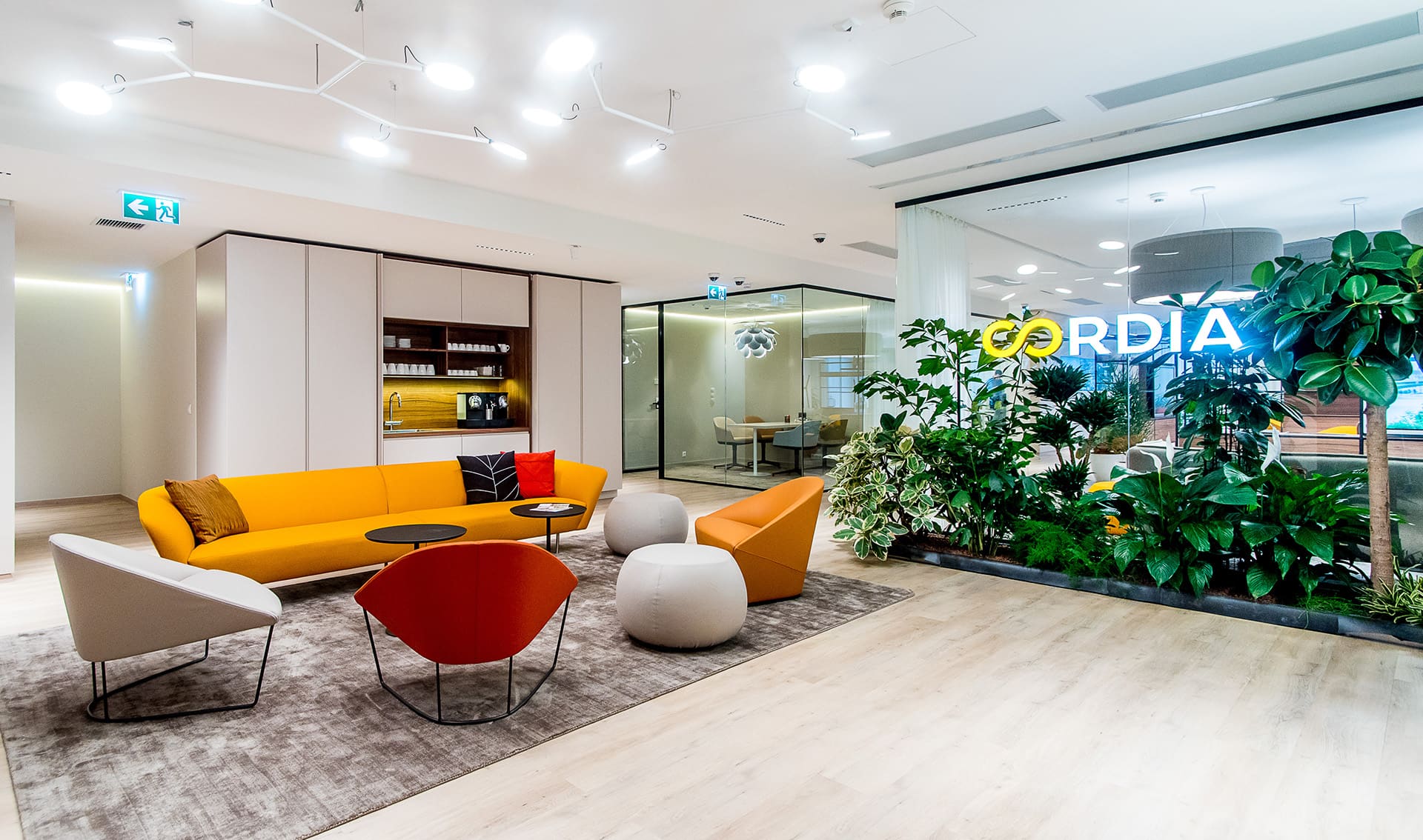 Play Central Sales Office videó
The Central Sales Office provides the working environment for our sales team and also functions as a venue for showrooms, presentations and business negotiations.
The office was designed with a creative combination of playfulness, style and functionality. A key consideration during the planning stage was to create visually distinct spaces with minimal noise pollution: modern, high-quality, comfortable areas which can be used for all aspects of our work (showrooms, office area, presentation areas, meeting rooms).
When designing the office, particular attention was also paid to creating an uncluttered, warm and welcoming environment to receive our clients.  The sales team make use of cutting edge technology to present our various development projects using touchscreen monitors, VR glasses and graphic presentations so you can learn about every aspect of our newly built apartments. Come take a look!
Why choose a Cordia apartment?