Expected technical
delivery
Floor area
- m2
Apartment's Energy
Classification
Number of apartments
Free apartments
Location
A home by the river
The natural beauty of the Danube and the Buda Hills help make Budapest a unique and truly special place.  Unfortunately, there are few residential areas in the city where you can enjoy these gifts without also waving goodbye to the hustle and bustle of the city centre. The Marina Portside is an exclusive and classy development: many of the apartments offer a view of the Újpest Bay and the Buda Hills, while the docks and the landscaped riverside promenade are just a short walk from the Marina Embankment. Featuring a play area and restaurant, this is a great place for people of all ages to unwind at the end of a long day.
Sport and leisure facilities
The Danube riverside offers countless opportunities to get away from it all.  The Marina riverside promenade is the perfect place to take a walk or go for a run, while for residents who prefer another form of exercise, the gym at the Duna Plaza shopping centre is right down the road. For lovers of the outdoors, there is plenty to discover at Népliget, including an enjoyable path along the river, the KSI Kayak and Canoe Club and a selection of open-air summer food options. The Újpest railway bridge is also close by, so you can continue your walk all the way to the popular Római riverbank area.
Resiedential park and region
Project status
The transfer of the properties to their owners is in progress.
Outstanding investment opportunity
Property is a secure and profitable investment.  Marina Portside's modern, high-quality apartments are excellent, long-term investments, easy to rent out and offer great ROI for their owners.
Excellent transport links
Marina Portside has great transport links, so you can get to where you want to go by car, bus, metro, boat or bicycle. Váci Road is just 300 metres away, providing easy access to both the city centre and the M0 motorway.  The Gyöngyös Street stop for the M3 Metro line, the 150 and 15 bus routes and the 950 and 950A night bus routes is less than 500 metres away. Fancy travelling in to the city centre by bike?  There is a cycle lane right outside the building. Want to enjoy a panoramic view of Budapest from the water?  Hop on the D11 boat at the Meder Street stop just 500 metres from home!
Nearby shopping centre
Just a short walk from Marina Portside is Duna Plaza, where you can get your shopping done and also take advantage of a wide range of services: a post office, cinema, dance school, restaurants, pharmacy, petrol station, hair salon, supermarket and clothes stores are all just a few minutes' walk from the building.
Central Sales Office
Visit our Central Sales Office to find out more about our apartment offers!
Opening hours: Monday – Friday: 9:00 am – 5:30 pm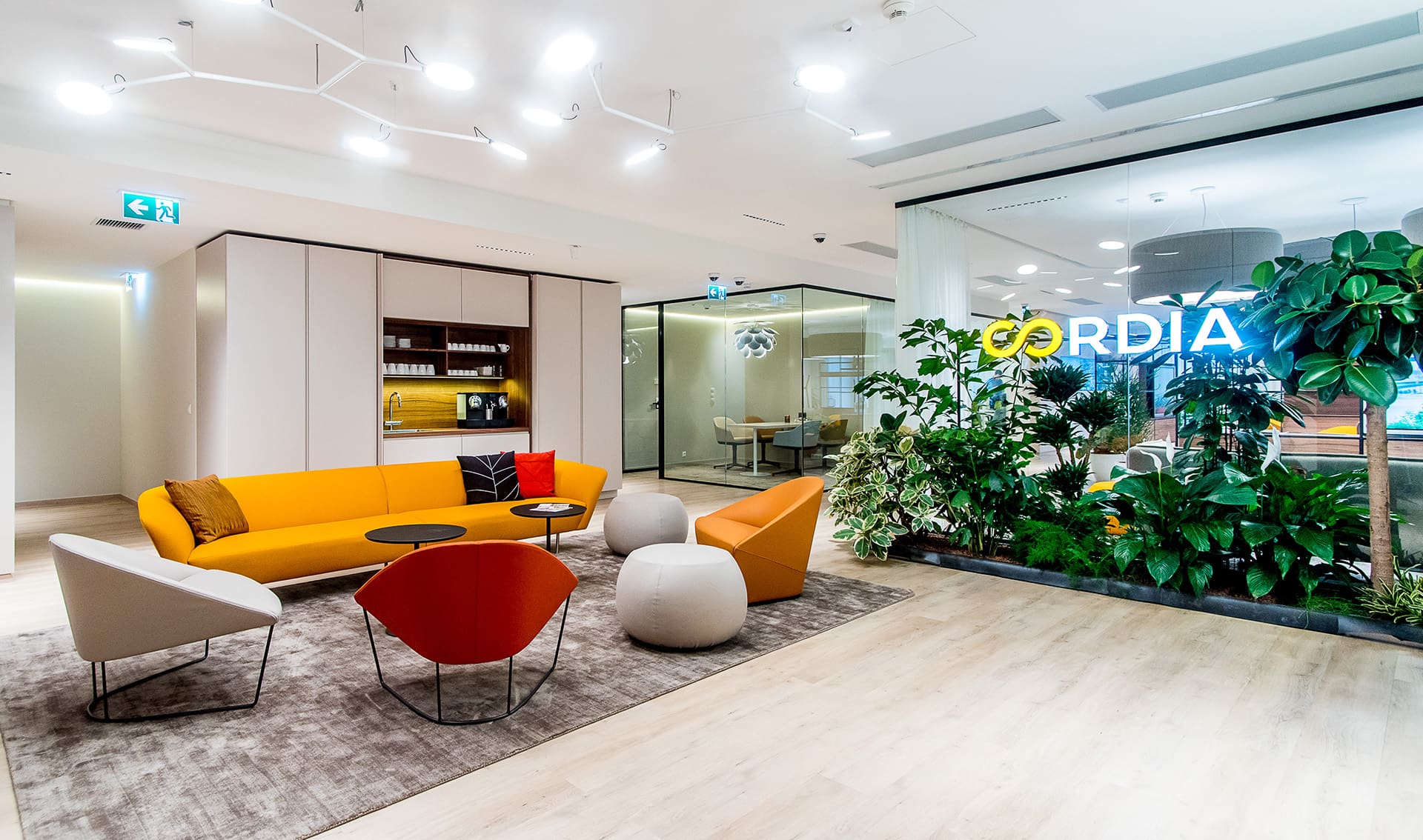 Did you find what were you looking for? Do you need more information?
We will help you, contact us!