Smart homes close to Andrássy Avenue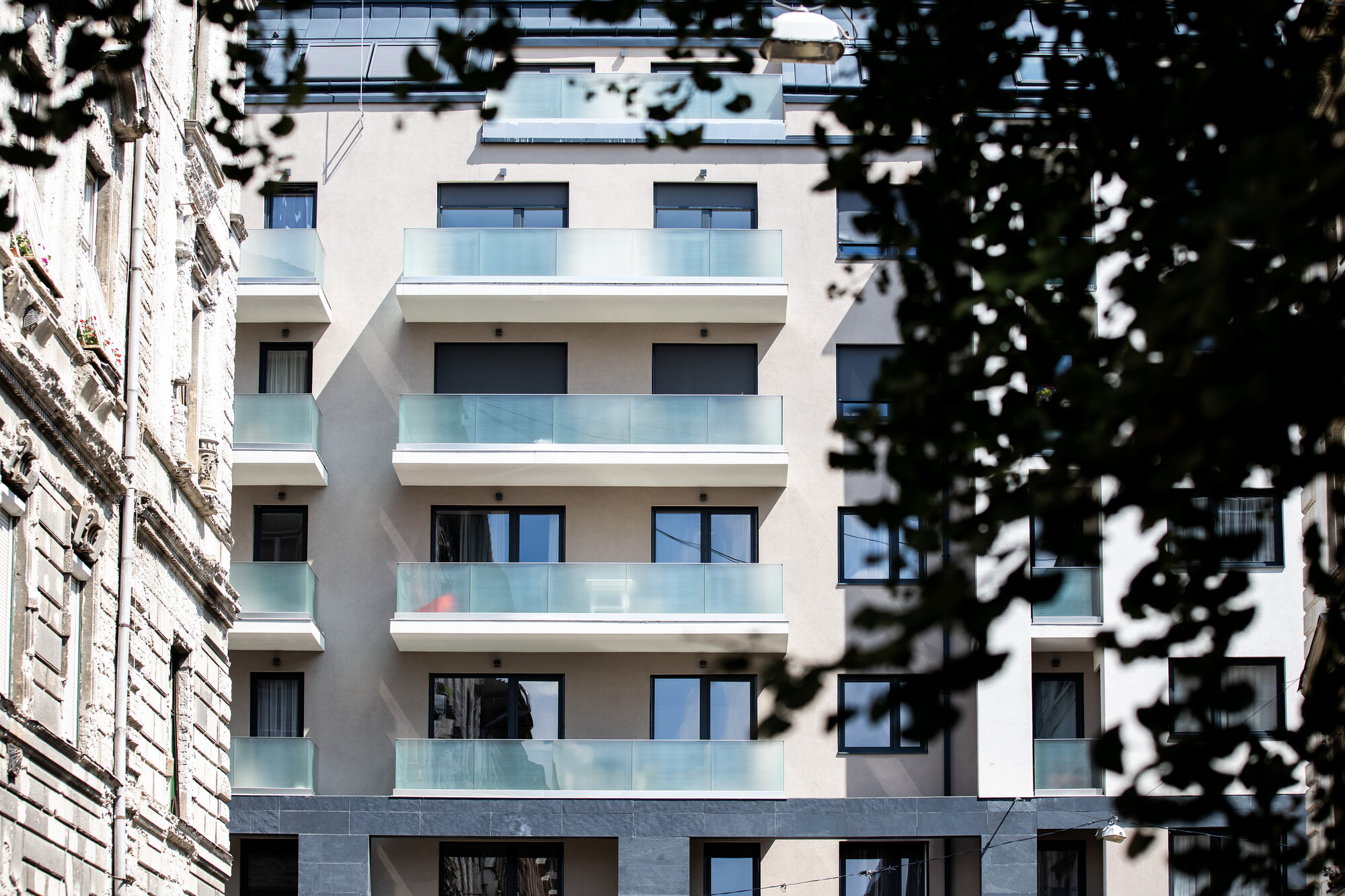 Rózsa 55 - New apartments in a traditional setting
Walking down the elegant Andrássy Avenue, a World Heritage Site in the 6th district, you can almost smell the aristocratic air of fin-de-siècle Budapest. Close to the city's most elegant main thoroughfare you will find Rózsa 55, a building with an uncluttered facade, eight floors and 157 smart homes of various configurations.
Cordia Property Management
Please contact our Central Sales Office for information on our furnishing services and apartments currently available to rent.
Opening hours: Monday – Friday: 9am – 5pm