Active recreation in a suburban setting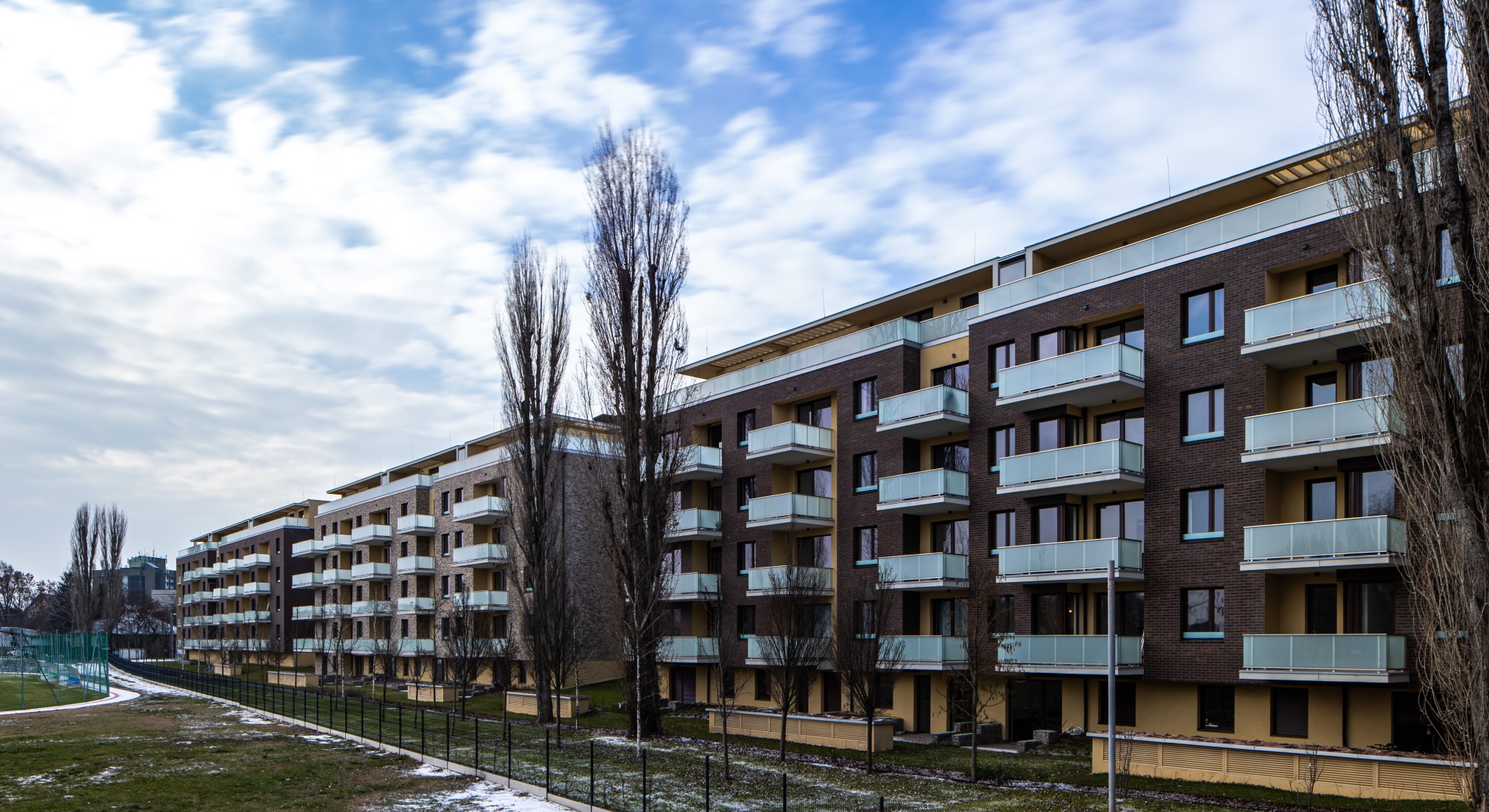 Pest's most popular suburban area
Set in a peaceful part of Zugló, Pest's most in-demand suburban location, this development offers every advantage of the greenbelt in addition to all the benefits of the big city. Newly built modern homes in a quiet and welcoming suburban environment, located just a short distance from the city centre!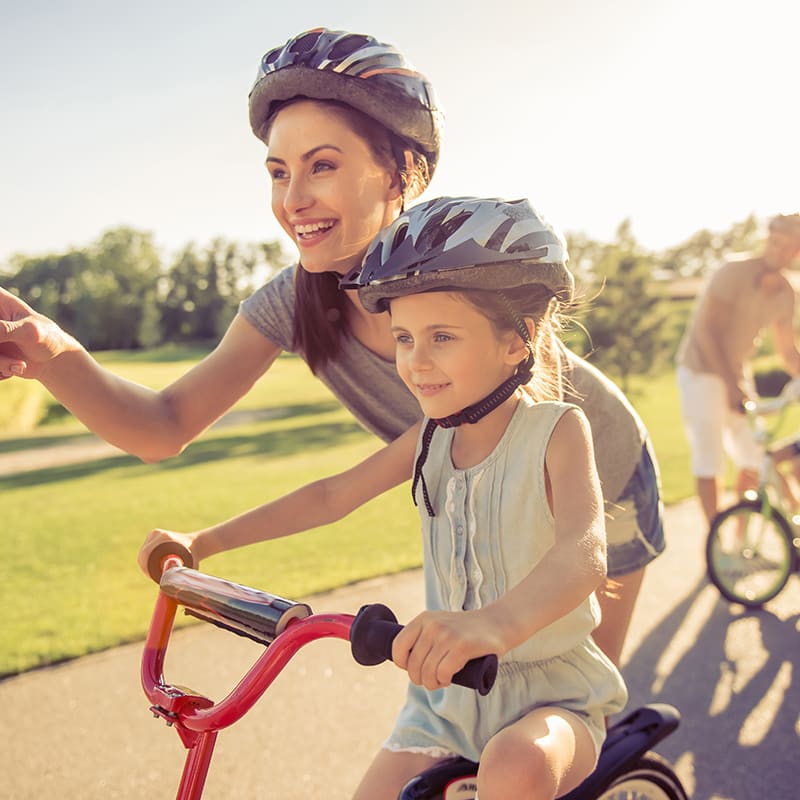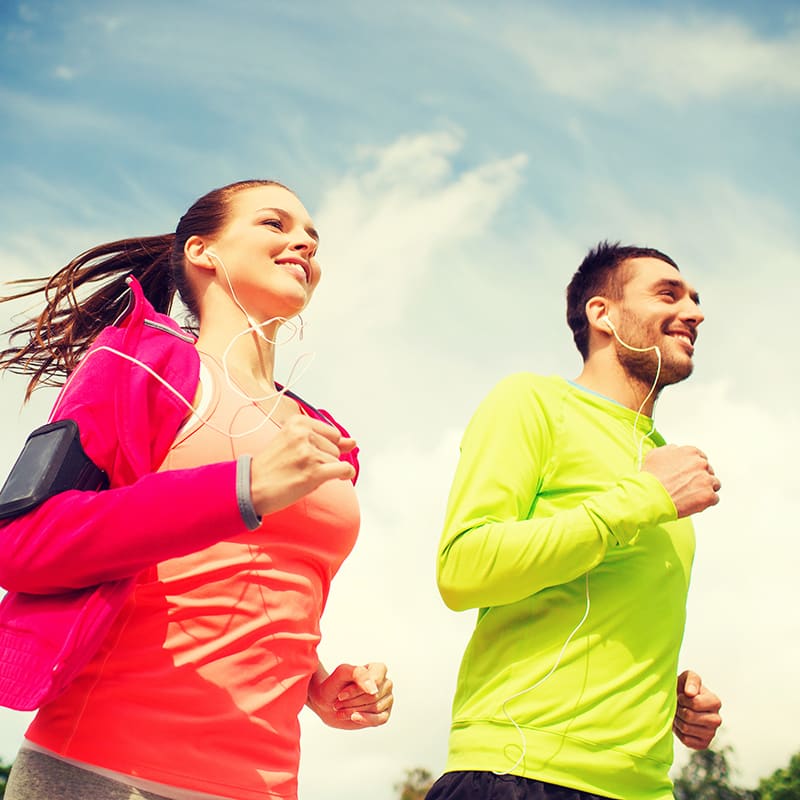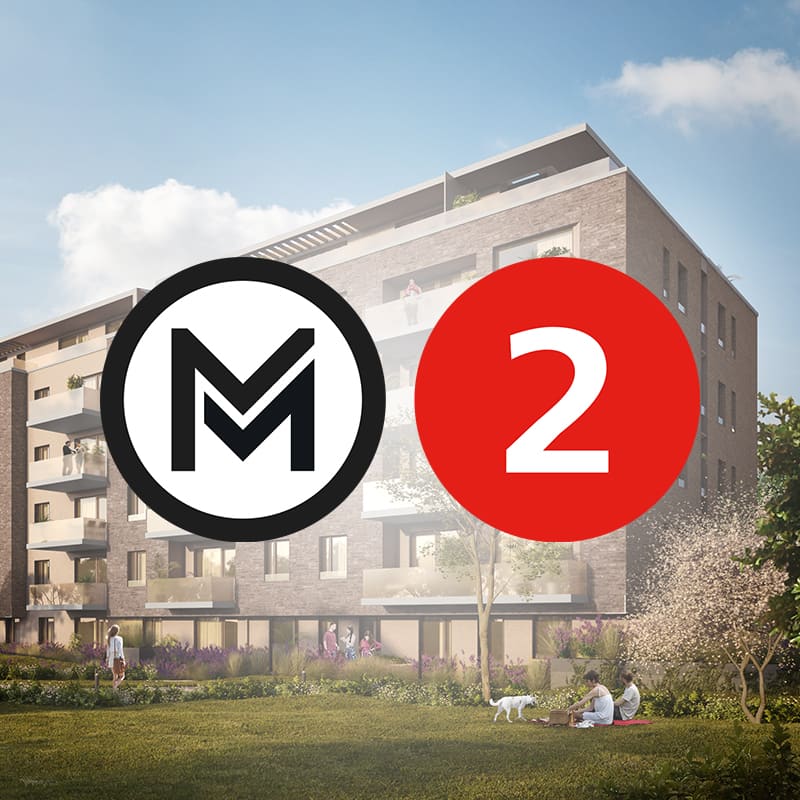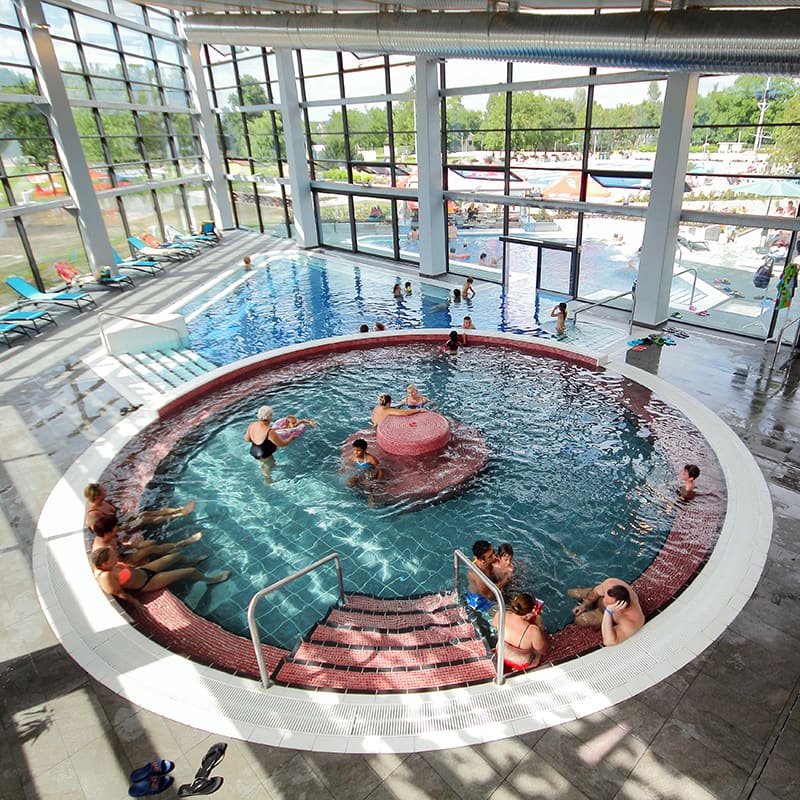 Homes on the Patakpart Promenade
Located next to the charming Rákos-patak landscaped, tree-lined promenade. The area has its own cycle line and running track, offering recreational opportunities for active people. The family-friendly, leafy surroundings give the area a harmonious, suburban feel.
Residential park and region
Superb infrastructure, close to the city centre
Even in these leafy suburban surroundings, there is no need to wave goodbye to the conveniences of city life: the residential park is located right next to a grocery store, bakery and pharmacy, and lies just a short distance from the Bosnyák Square Market, which offers a variety of stalls, while there is also a range of other shops, banks, a post office and offices in the surrounding area.
A full range of sport and leisure facilities in the neighbourhood
Various sporting and recreational facilities can be found right next to these modern, high-quality suburban homes, including a sports centre, running track, basketball court, football pitch and an outdoor adult gym. The Paskál Baths, renovated and expanded in 2016, are a stone's throw away, offering thermal water pools, a summer bathing area, a swimming pool open all year round and a range of other wellness facilities.
Central Sales Office
Visit our Central Sales Office to find out more about our apartment offers!
Opening hours: Monday – Friday: 9:00 am – 5:30 pm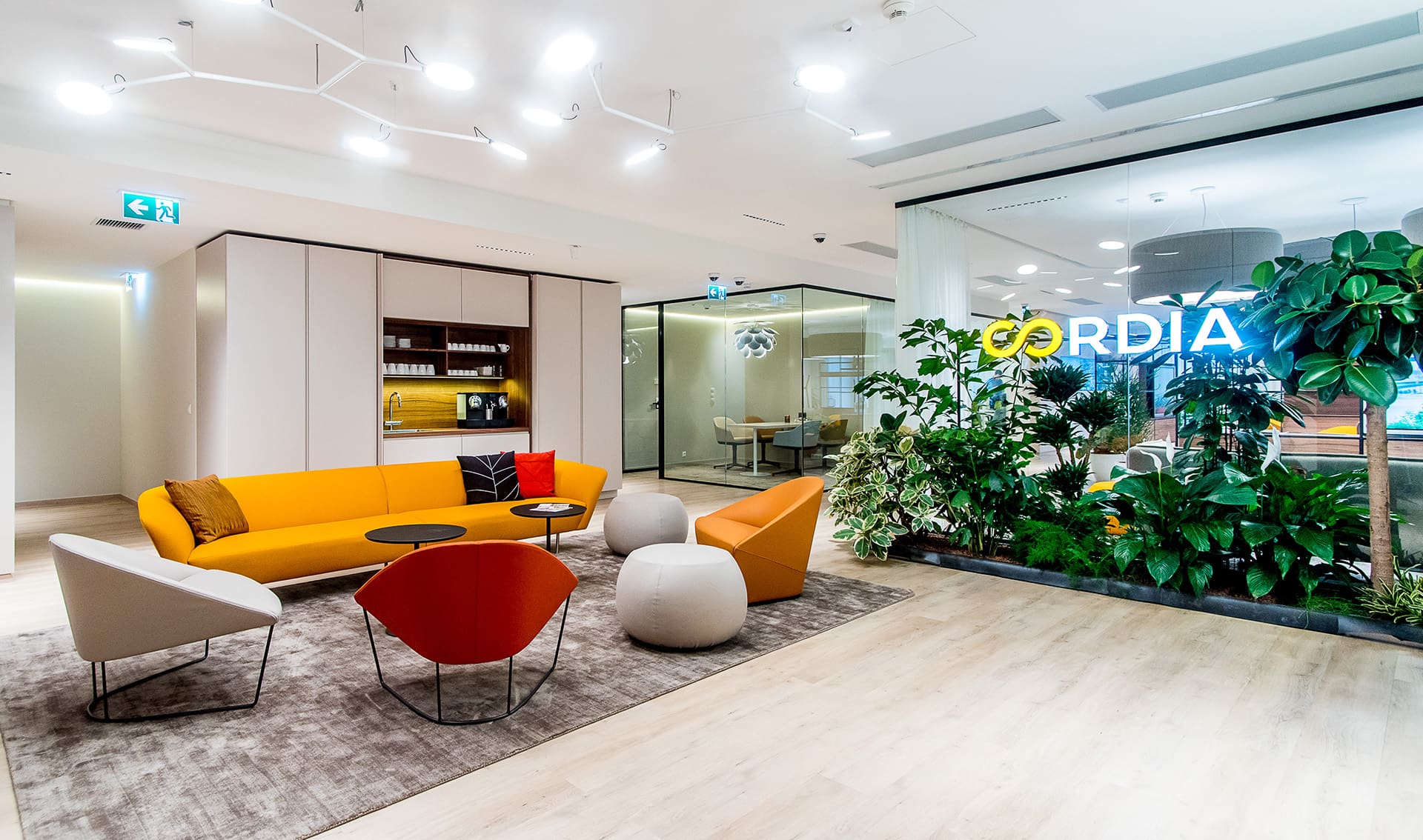 Don't miss out on our latest news, new residential parks and developments!