80% natural surroundings
The Sasad Resort's modern, newly built homes are located just a few minutes' walk from the Rupphegy conservation area at the meeting point of the Spanyolrét and Madárhegy areas of Újbuda. The scenic location has a spacious layout and offers panoramic views of the Buda hills. Here you will find clean air, landscaped gardens and true suburban harmony in the popular 11th district of Buda.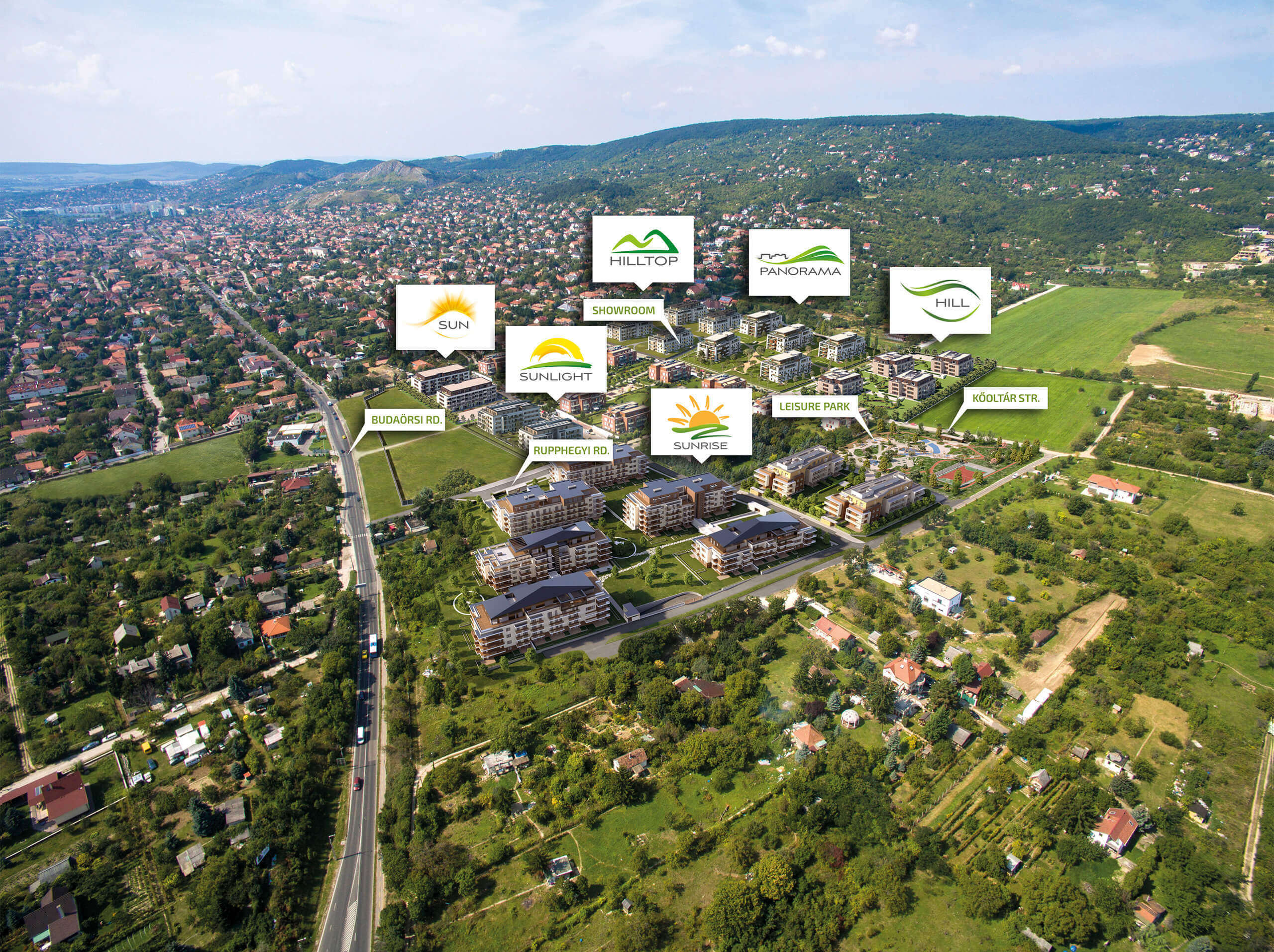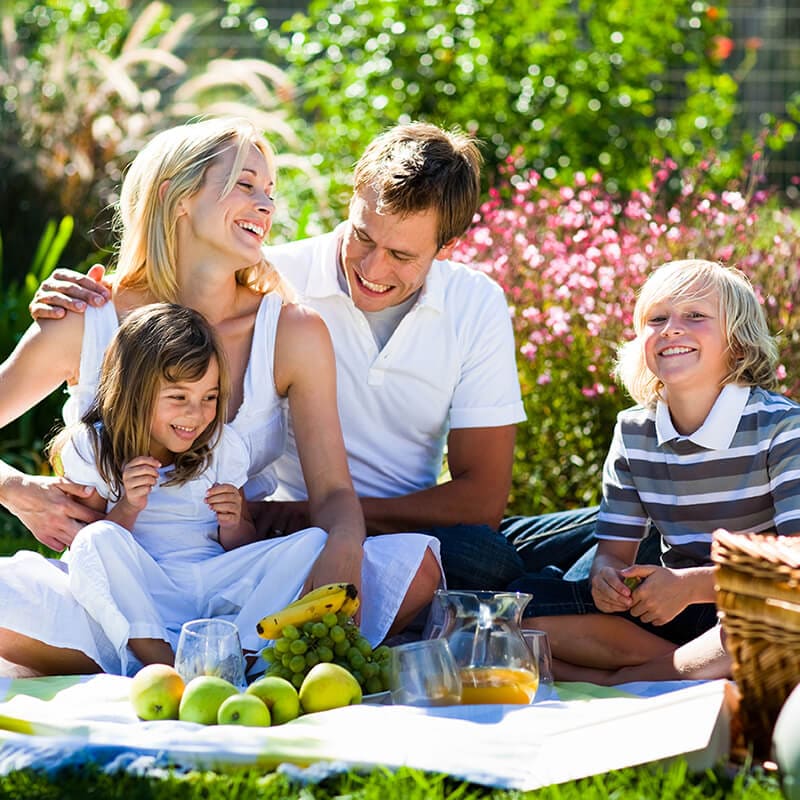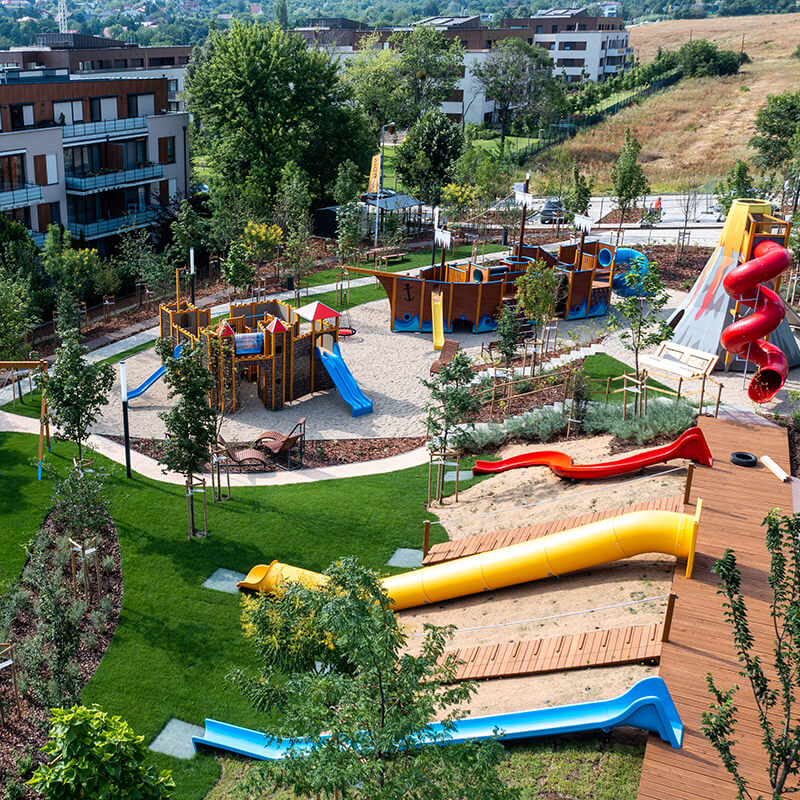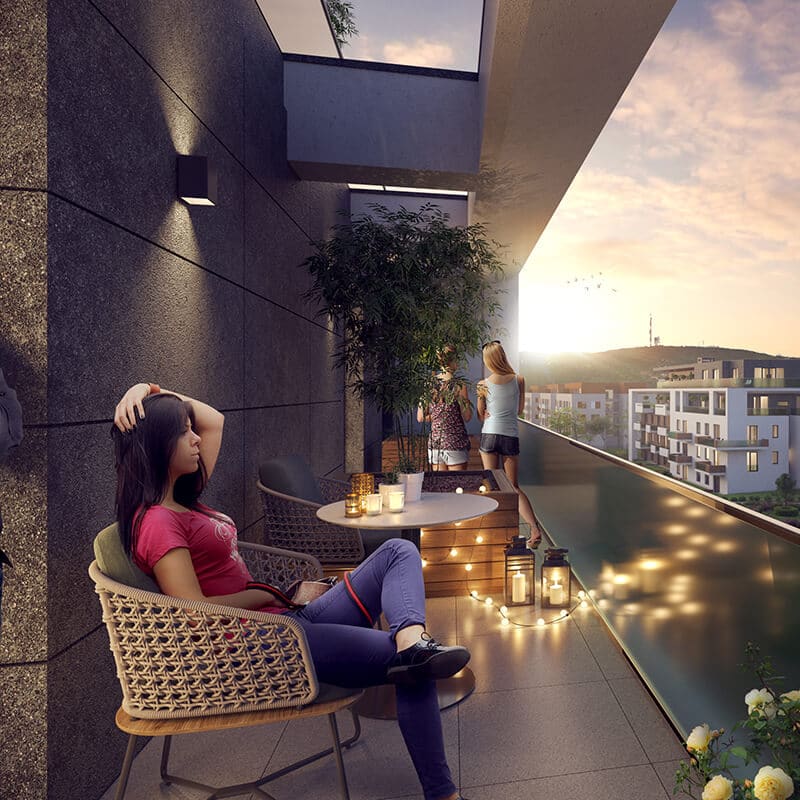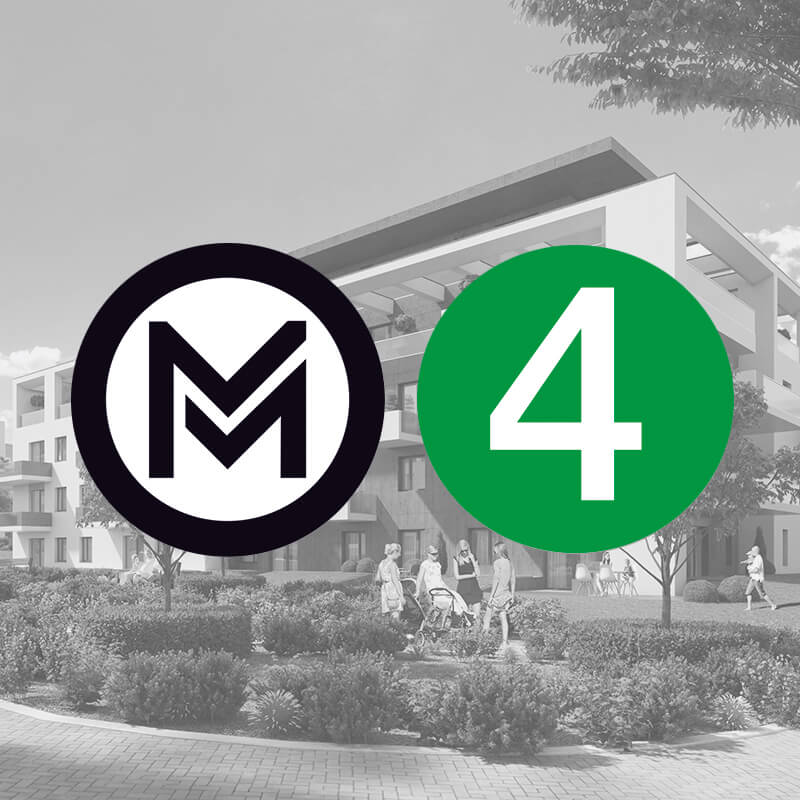 Sasad Resort Hilltop
Sasad Resort Hilltop, the latest development phase of Sasad Resort, is located on the most elevated area of the development plot and has a panoramic view of the Buda Hills. Our design features 4 buildings with a total of 112 apartments.
Residential park and region
Your very own 8,000 m2 fun park
The Sasad Resort 8,000 m2 fun park offers a unique way for every member of the family to relax and unwind. Exclusive to residents, the park offers an area for ball games (basketball and football), a running track, an outdoor gym, table tennis tables, playgrounds for younger and older children, a quiet garden and many other features.
The success story continues
For the upcoming phase of construction, Cordia has retained the spacious layout of the buildings, provided an extended range of services to families and is building the new homes in accordance with the latest design trends. Because of its unique location and design concept, Sasad Resort has become one of the most popular residential parks in Buda.
10-minute bus ride from Metro 4
Sasad Resort is just a ten-minute direct bus ride from the Metro 4 Kelenföld Railway Station terminus, one of Buda's busiest transport hubs. From here, you can easily reach not only the city centre of Budapest, but also Western Hungary and Vienna by train or coach. Just five minutes away by car you can find a wide range of shops just off the M1 and M7 motorways, including Tesco, Auchan, Media Markt, IKEA, Decathlon and Praktiker.
Central Sales Office
Visit our Central Sales Office to find out more about our apartment offers!
Opening hours: Monday – Friday: 9:00 am – 5:30 pm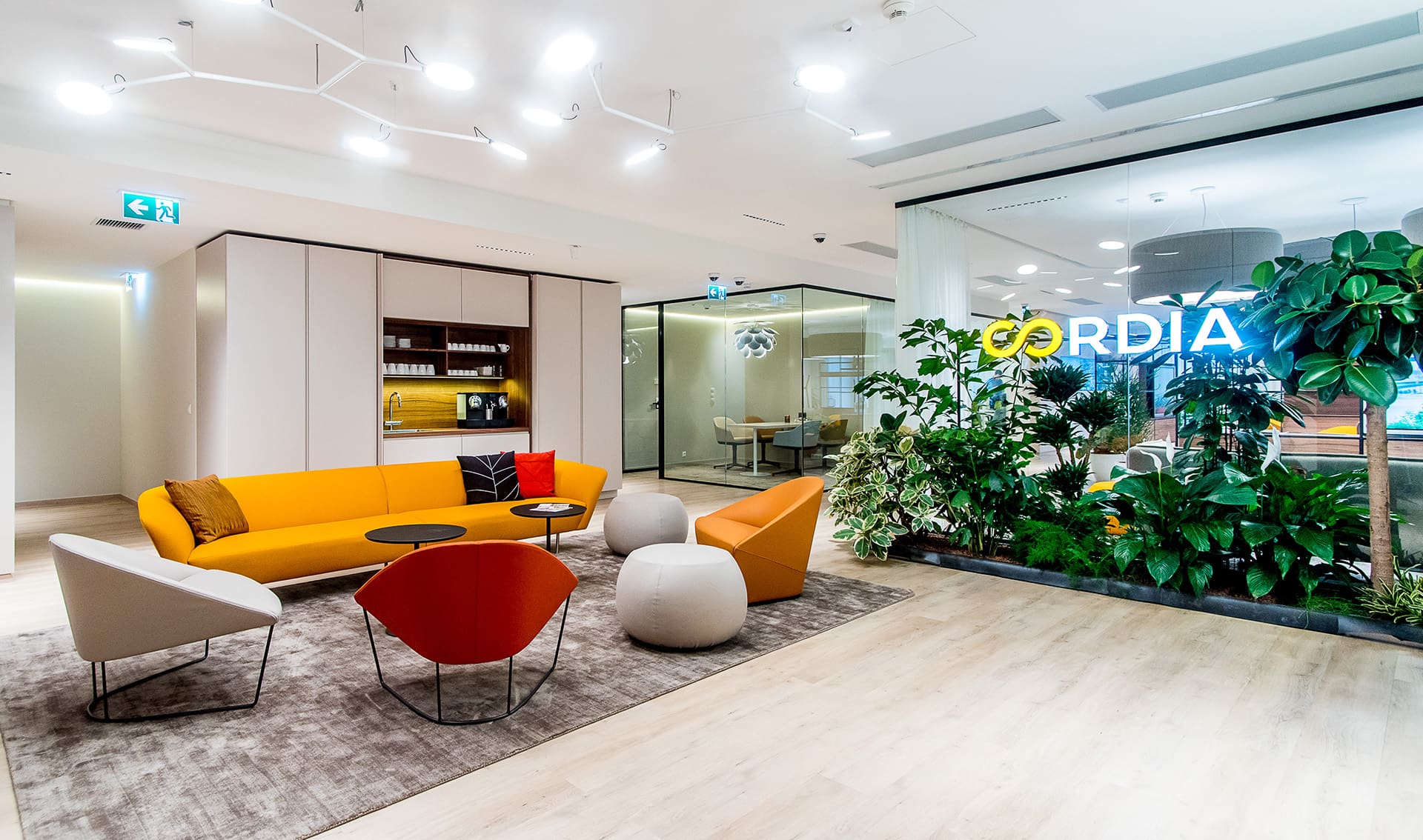 Don't miss out on our latest news, new residential parks and developments!