Riverside setting
All over the world, a riverside location in a major city is always one of the most popular residential areas. In Budapest, this feature is found in the area of the 13th district next to the River Danube. A riverside setting offers lots of opportunities to wind down after the daily exertions of city life, while being close to nature has a beneficial effect on both body and soul.
Residential park and region
Excellent transport links, shopping centre just a short walk away
You don't have to sacrifice city centre living for the sake of peaceful surroundings. Metro 3, day and night buses are all just a few minutes' away from the residential park, while the BKV public bus route is also nearby, making getting to work in the morning quite the experience! If you want to get away from the city, the M0 ring road is easily accessed from Váci Road. The nearby Duna Plaza offers a wide range of shops, services and entertainment venues, as well as charging points for electric cars, while there are also bicycle racks and P+R car parks in the vicinity.
Outstanding investment opportunity
Property is a secure and rewarding investment in the current economic climate, and even the period from the purchase of the property to the handover of the keys can see a significant rise in value. The exclusive location, Danube riverside setting, superb landscape, high quality modern apartments and first class transport links combine to make the Marina Garden apartments an outstanding source of rental income.
Central Sales Office
Visit our Central Sales Office to find out more about our apartment offers!
Opening hours: Monday – Friday: 9:00 am – 5:30 pm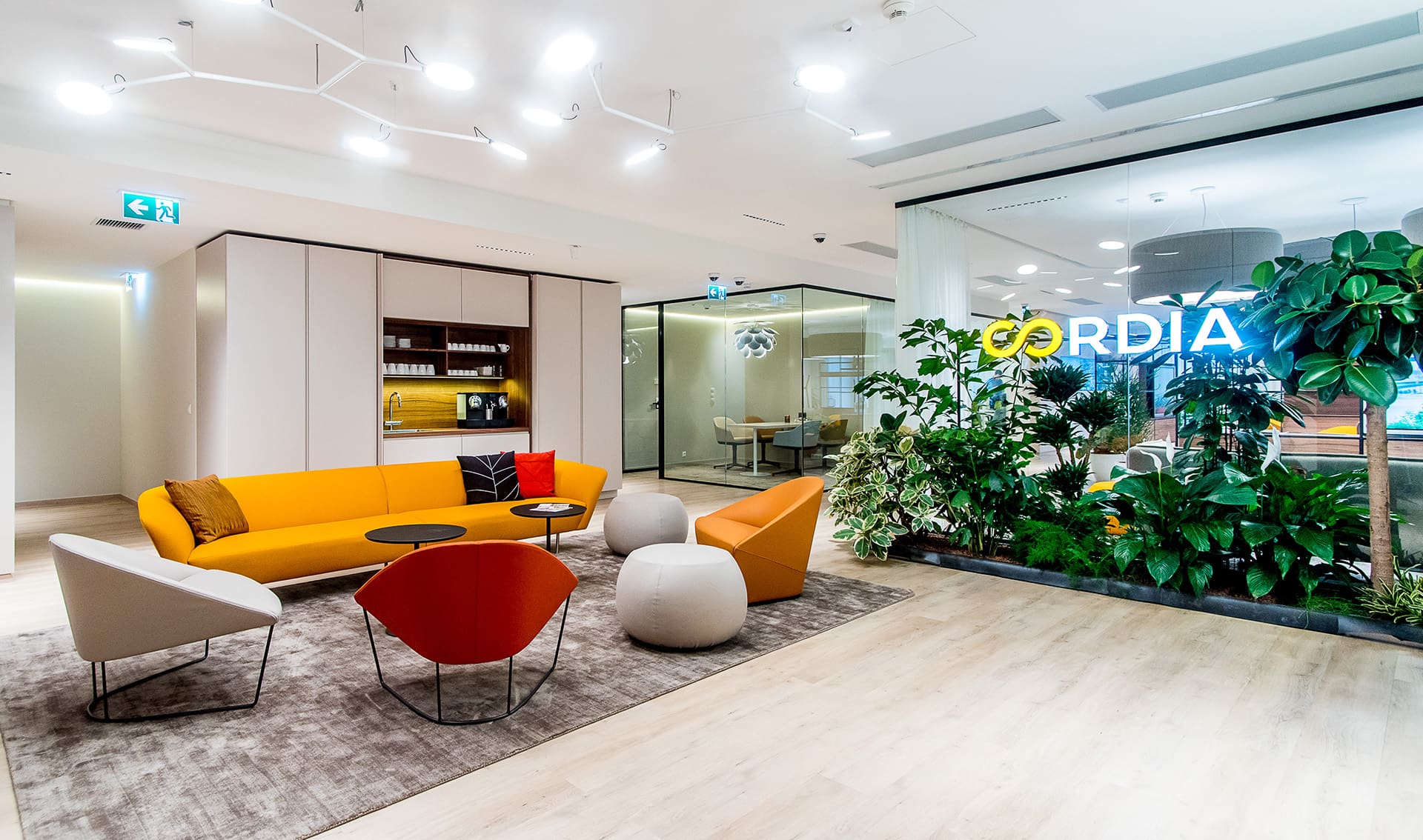 Don't miss out on our latest news, new residential parks and developments!