An exclusive investment in the Soho of Budapest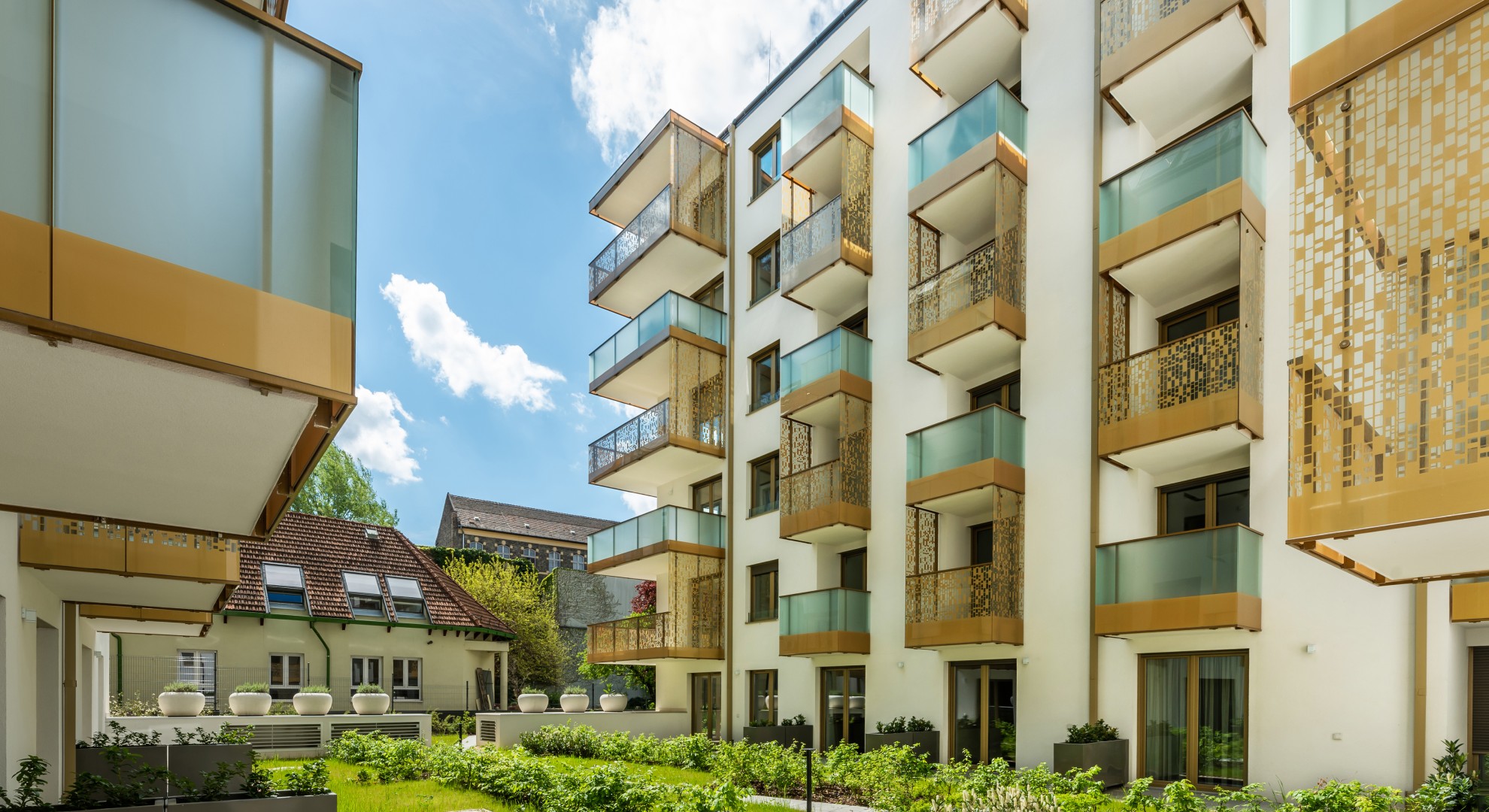 Located in Budapest's vibrant bohemian quarter
The vibrant life of this famous Budapest party district makes it an attractive destination for young people, students and tourists. The atmosphere provided by the downtown restaurants and 'ruin bars', the range of high-quality services in the vicinity and its proximity to many of the most famous sights in Budapest all contribute to the area's popularity. The newly built 7th district Grand'or is found on a street right next to the middle of the party district, offering all the advantages of city centre living.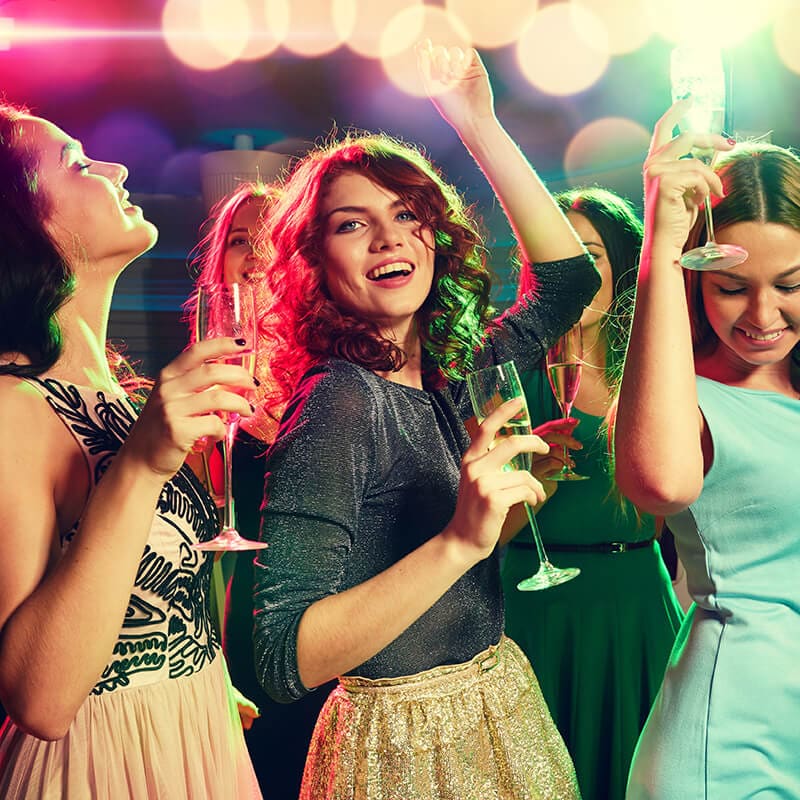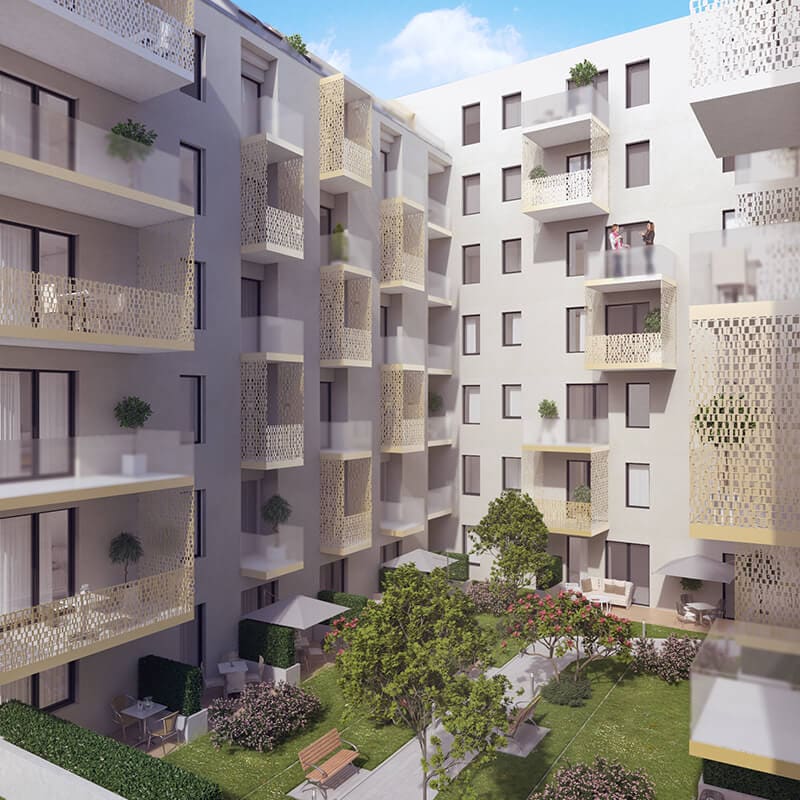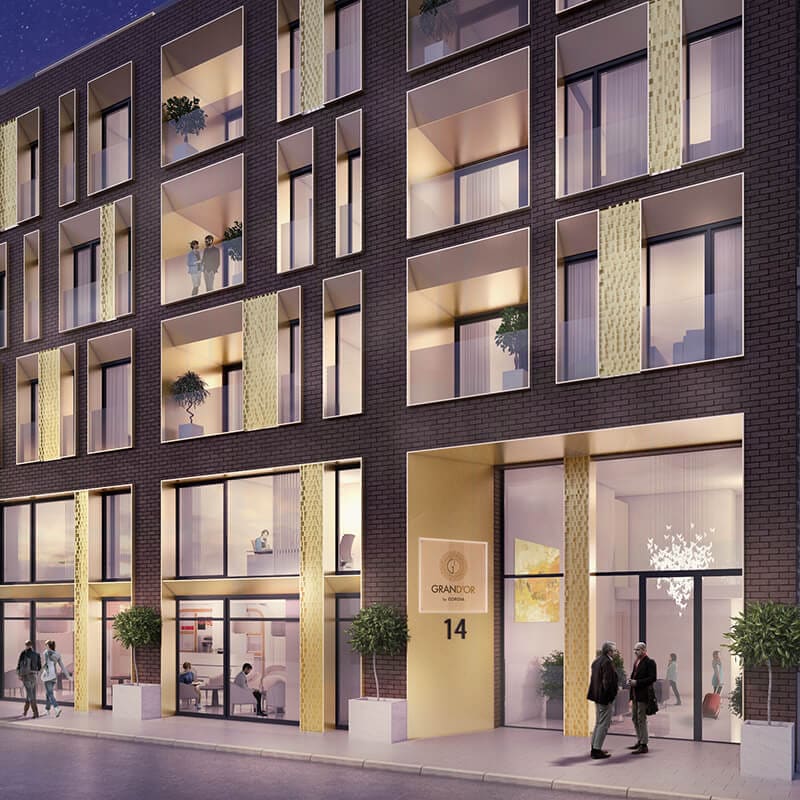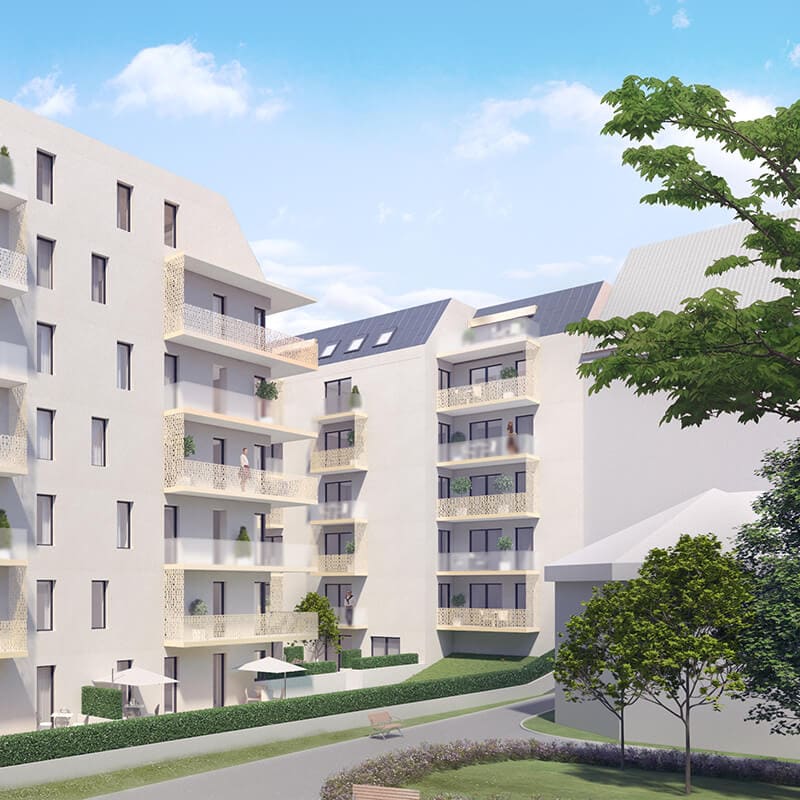 Exclusive concept, stylish design
The building's perfect central location combined with its unique design and architectural solutions make it an outstanding opportunity for anyone looking to rent out an apartment and offers an excellent rate of return. The six-floor building has a total of 107 functional homes of dimensions and configurations.

Residential park and region
All the advantages of city centre living
Wherever you need to get to across Budapest, the neighbourhood around Grand d'Or offers the best public transport links you could wish for. As well as the 4/6, No.47 and No.49 trams, Metro 2, Metro 3 and the No.74 trolley bus, there are also numerous bus and night bus routes just a few minutes' walk away. Not to mention the most popular shops, restaurants, services, shopping centres and cultural and entertainment facilities.
Unique investment opportunity
Property is a secure investment. Properties with excellent locations not only hold their value in the long term, they can also provide an excellent return on investment for their owners. The Grand'Or homes offer a long-lasting, secure investment with a high rate of return, suitable for both short and long-term rental.
Central Sales Office
Visit our Central Sales Office to find out more about our apartment offers!
Opening hours: Monday – Friday: 9:00 am – 5:30 pm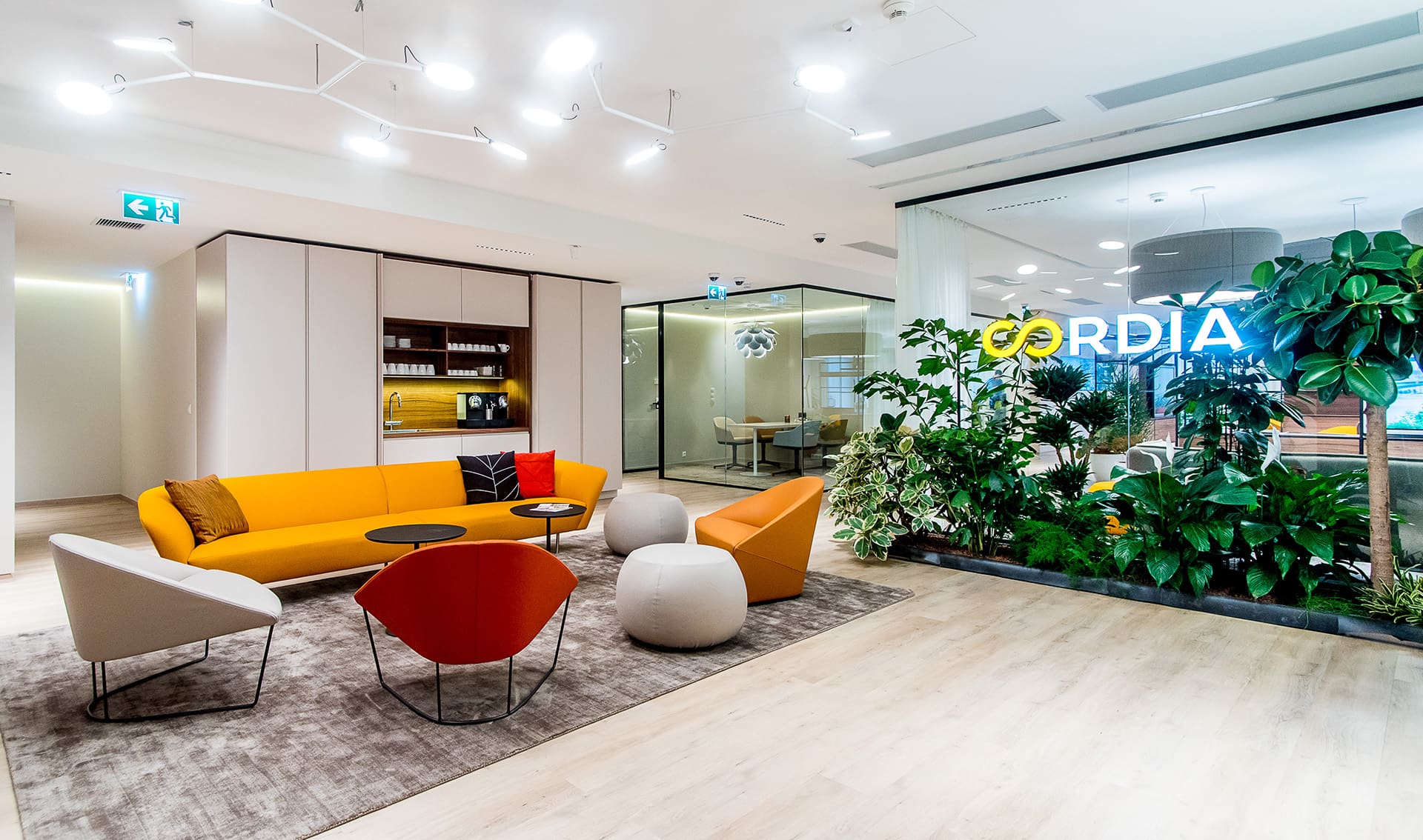 Don't miss out on our latest news, new residential parks and developments!