In the heart of Budapest, close to everything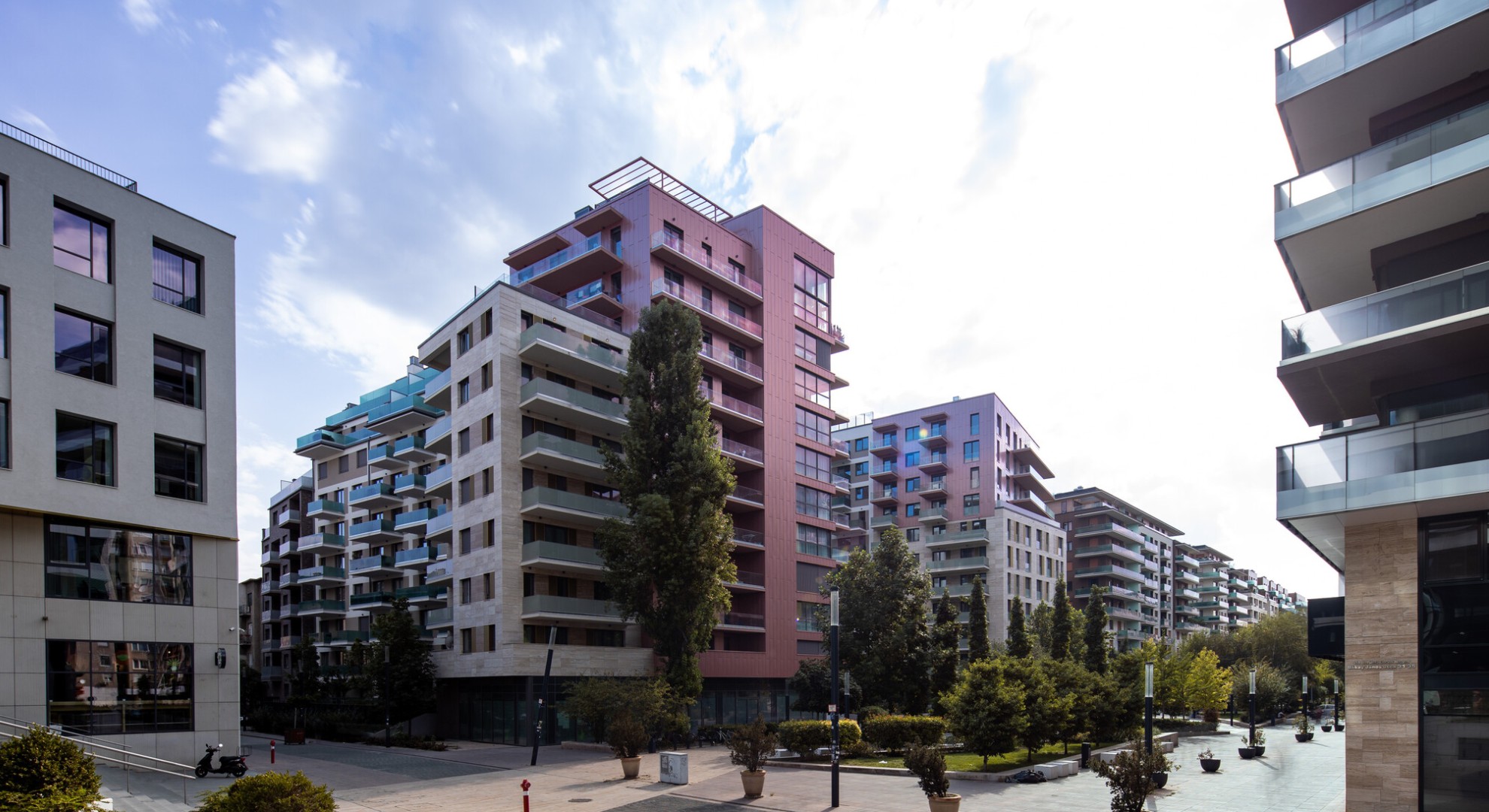 Expected technical
delivery
Floor area
- m2
Apartment's Energy
Classification
Number of apartments
Free apartments
Location
In the heart of Budapest, close to everything
The development is in the newly renovated area of the Corvin Promenade in the heart of Budapest, at the intersection of the Grand Boulevard and Üllői Road. As well as stops for on 4/6 tram route and Metro 3, the carefully planned local area offers a wide range of services for residents to enjoy, including shops, restaurants, a gym, a swimming pool, theatres and a cinema.
Stylish, exclusive homes
Grand Corvin by Cordia is located in the area enclosed by Bókay Street, Tömő Street and Leonardo da Vinci Street. The construction is notable for the façade's unique design and use of materials. The 558-apartment development (1. phase: 194, 2. phase: 364 apartments) features a landscaped internal garden exclusive to residents. The ground-floor apartments have garden access, while the top floors contain exclusive penthouses.
Residential park and region
Project status
2nd phase: The handover of the properties has begun.
Along the internationally award-winning Corvin Promenade
The Corvin Promenade, located in the heart of Budapest, is the largest city centre urban regeneration project in Central Europe. It is the greatest single change to the Budapest city centre since the construction of Andrássy Boulevard (from 1871 to 1876).
The last residential building along the Corvin Promenade
With its outstanding range of services, the promenade is like a small town in the big city, with all of the most important facilities on hand for residents in one space, including restaurants, shops, a gym, theatre and cinema. The airport, the Danube riverside, the largest city parks, important transport points and several universities are all located within a 15-minute drive of the Corvin Promenade.
One of the most sought after locations on the Budapest downtown property market
Investing in a great property ensures both lasting value and an excellent return on investment. In the last ten years, the price per square metre for properties on Corvin Promenade has doubled, with rental income significantly higher than for other properties in the local area. With Corvin Plaza right next door, excellent transport links and plenty of office buildings and universities in the vicinity, these apartments are easy to rent out at any time.
Central Sales Office
Visit our Central Sales Office to find out more about our apartment offers!
Opening hours: Monday – Friday: 9:00 am – 5:30 pm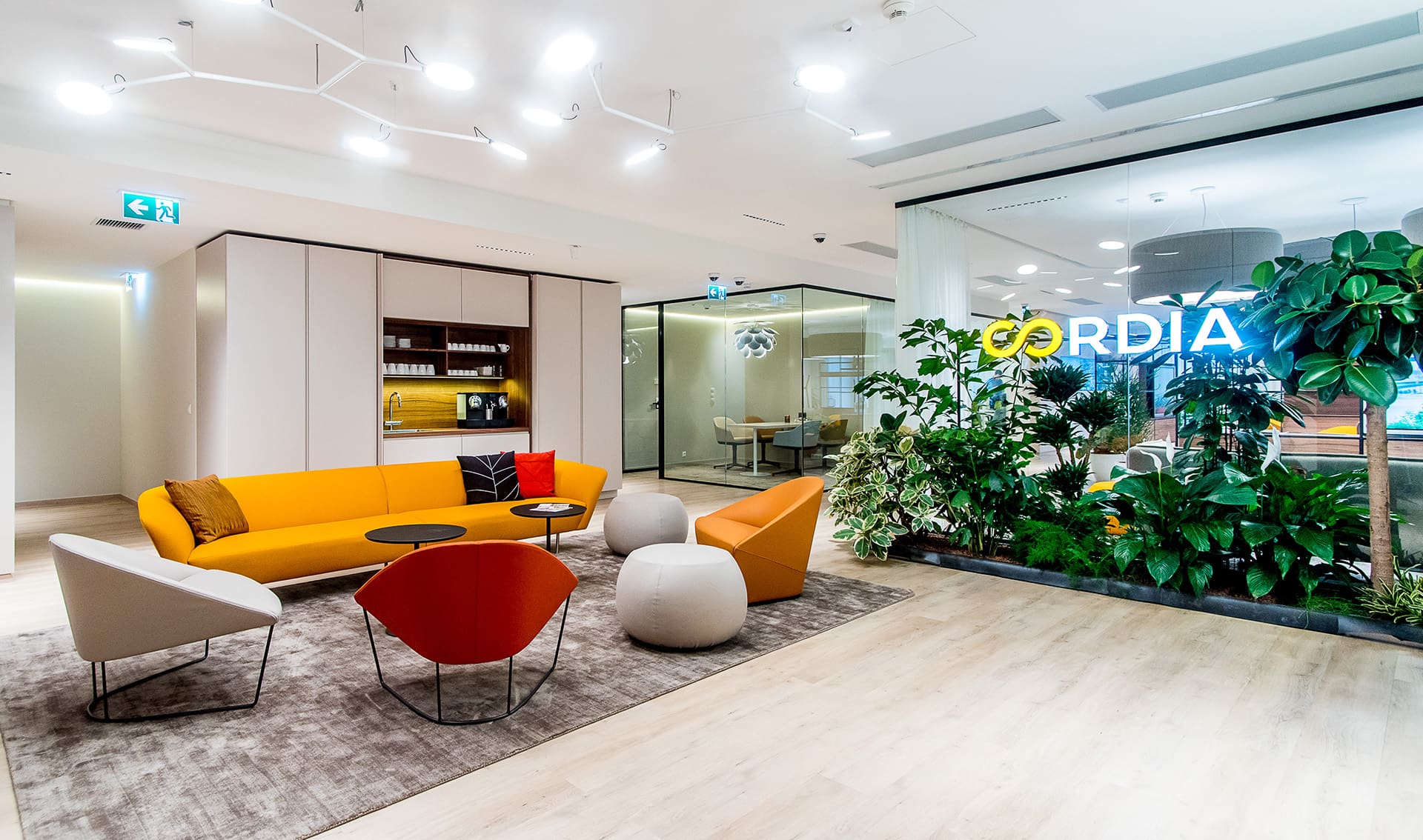 Did you find what were you looking for? Do you need more information?
We will help you, contact us!