Revitalised and rapidly developing area of Budapest
Akadémia Garden is located in the developing area found at the intersection of Haller Street, Mester Street and the Könyves Kálmán Boulevard. This section of the city is being completely transformed in an urban renewal project similar to that of the Corvin Quarter, providing local residents with a modern urban environment and a new range of services. This new property development will enhance the area around the iconic gate, statues and protected buildings of Közvágó Bridge, creating a stylish new location in Pest which combines the area's historical traditions with modern features.
Stylish building, a range of apartments
The Akadémia Garden residential building has a stylish, minimalist façade. The nine-storey building contains 306 modern smart homes, ranging from studio to five-room apartments, with penthouse apartments on the top floor. All of the apartments have either a balcony or garden access, while the two-storey underground garage provides secure parking for residents.
Residential park and region
Superb location, easily accessible
Akadémia Garden by Cordia is located on Pápay István Street in the 9th district, a quiet side street just off Soroksári Road. The Haller Street stop for tram No. 2, the 23, 54 and the stop for the 55 buses and the 918, 923, 979 and 979A night buses are just a three-minute walk away, while the Boráros Square 4/6 tram stop and the M3 Klinikák and Nagyvárad Square metro stops are all just a 10-15-minute walk away.
A wide range of leisure activities in the neighbourhood
Residents of Akadémia Garden can take advantage of an extensive range of leisure opportunities in the local area. Lovers of concerts and plays can enjoy the variety of programmes on offer at Müpa Budapest, the Ludwig Museum, the National Theatre and Budapest Park. The Dandár Thermal Baths are just two streets away, while the Danube riverside Gizella promenade, complete with cycle lane, is easily accessible from the building. The Kopaszi Dam park is also within reach.
Valuable and secure investment, offices and universities nearby
Its superb location makes this residential building an exceptional long-term investment opportunity. The presence of offices and universities in the area mean make it easy to find tenants: there are a number of office buildings on Soroksári Road (including Vodafone Hungary, Morgan Stanley and K&H), while Semmelweis University and ELTE University are just a short walk away.
Central Sales Office
Visit our Central Sales Office to find out more about our apartment offers!
Opening hours: Monday – Friday: 9:00 am – 5:30 pm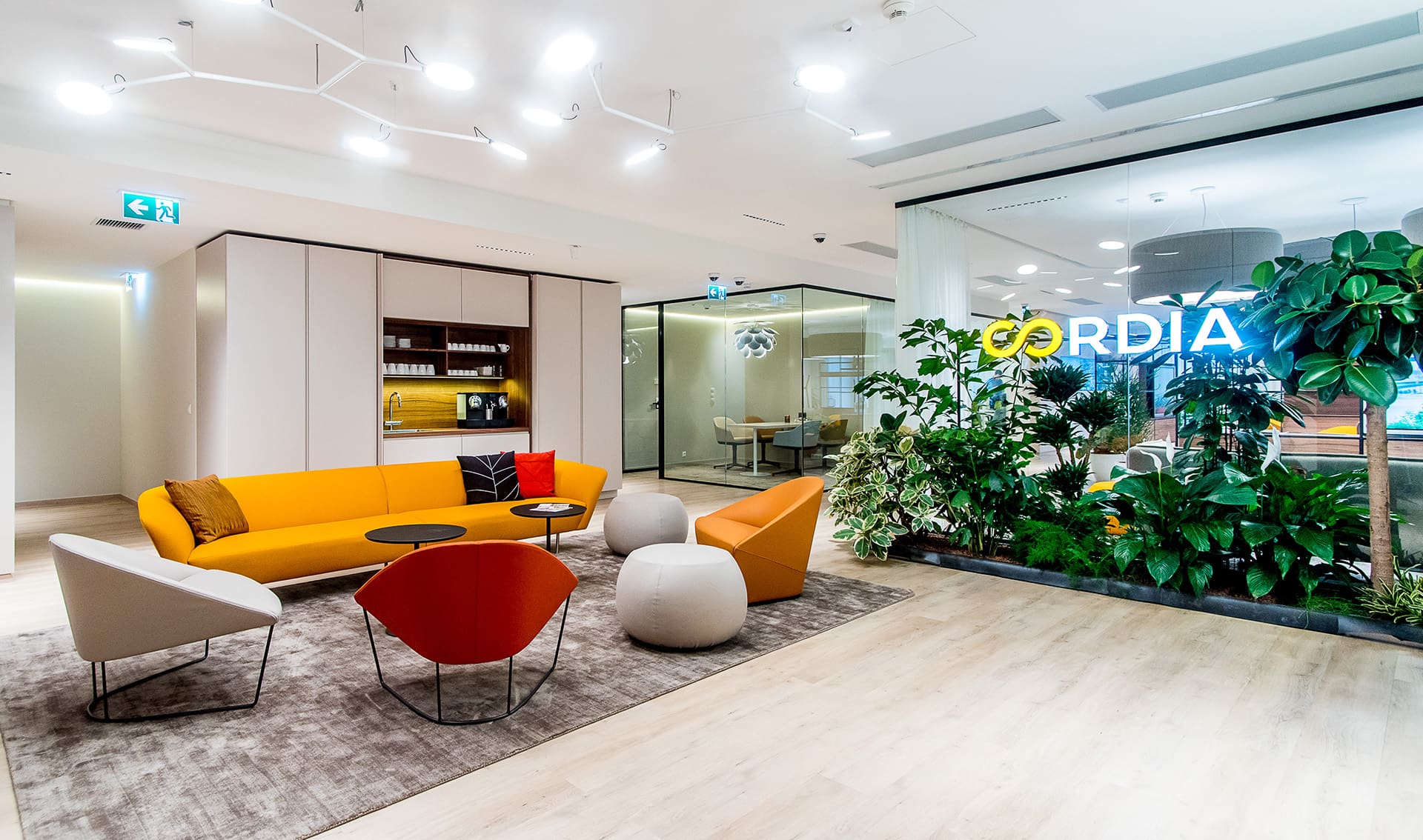 Don't miss out on our latest news, new residential parks and developments!