Thermal baths in your home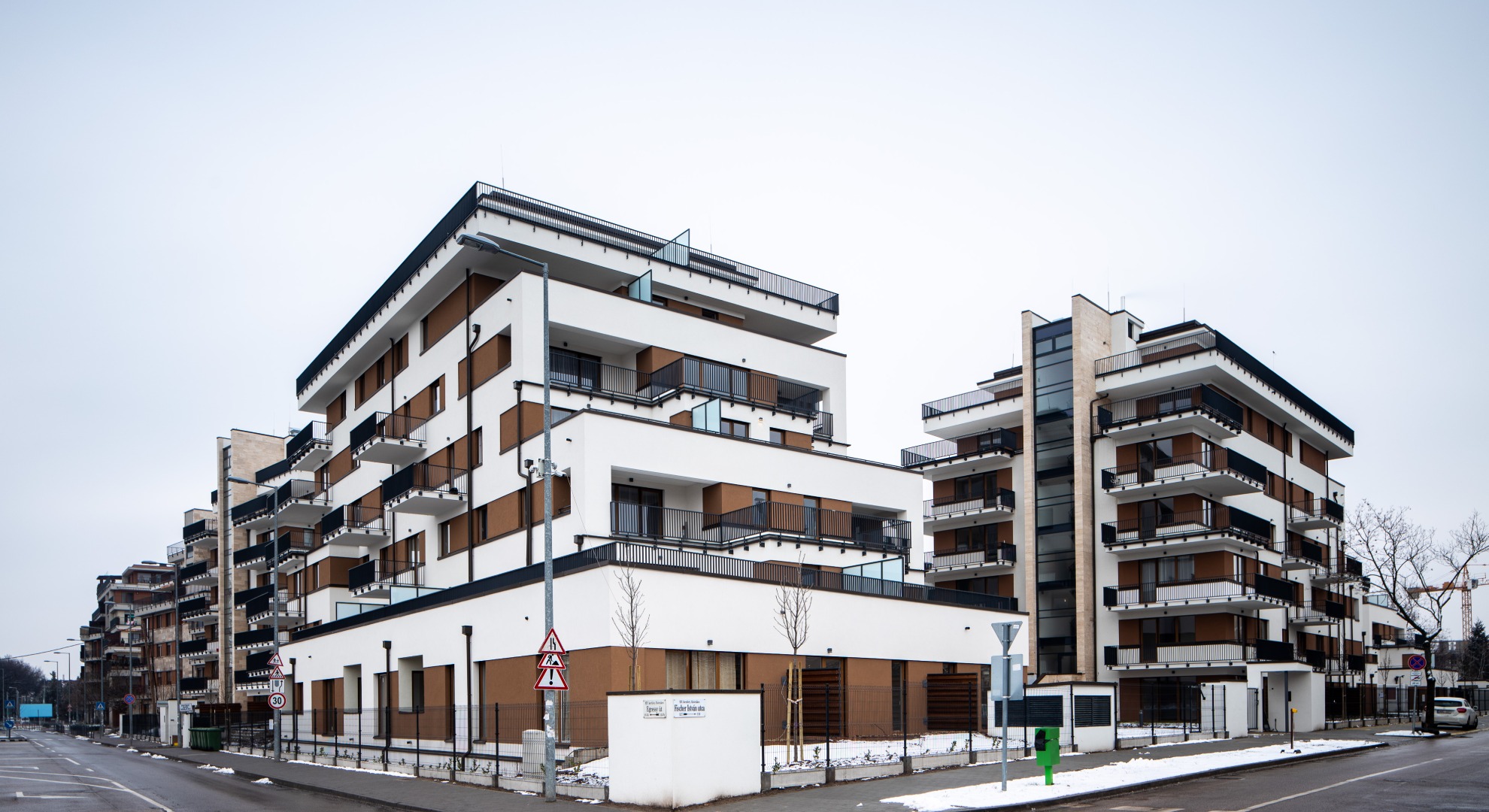 Thermal baths in your home
A stylish housing development in Zugló, Pest's favorite greenbelt area. Enjoy the promenade by the stream, the spacious terraces and the well tended external garden in harmonious suburban surroundings, all just a few minutes from the city centre. Every bathroom is fitted with a thermal water tap.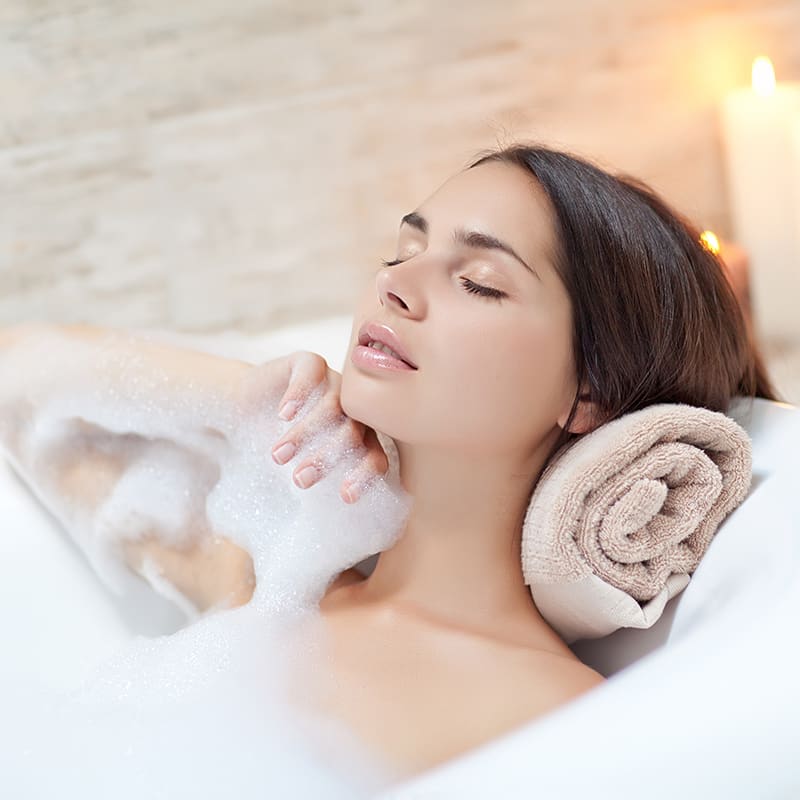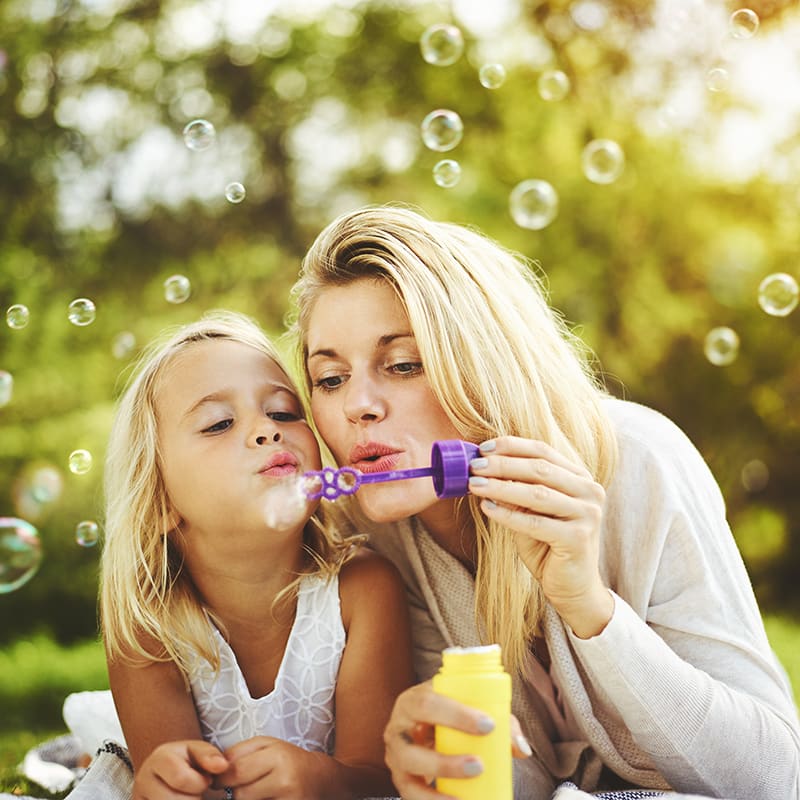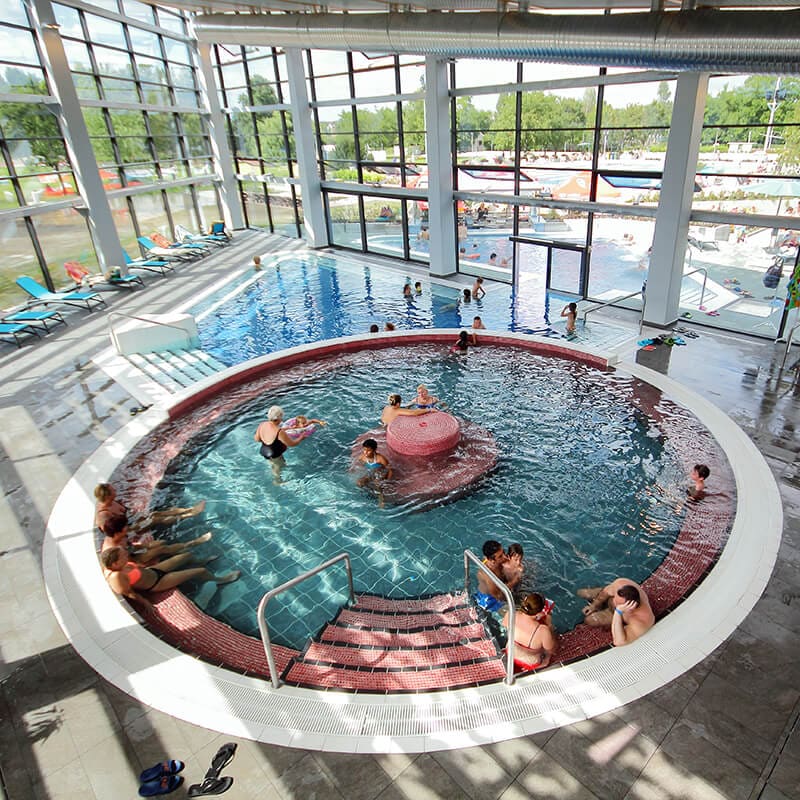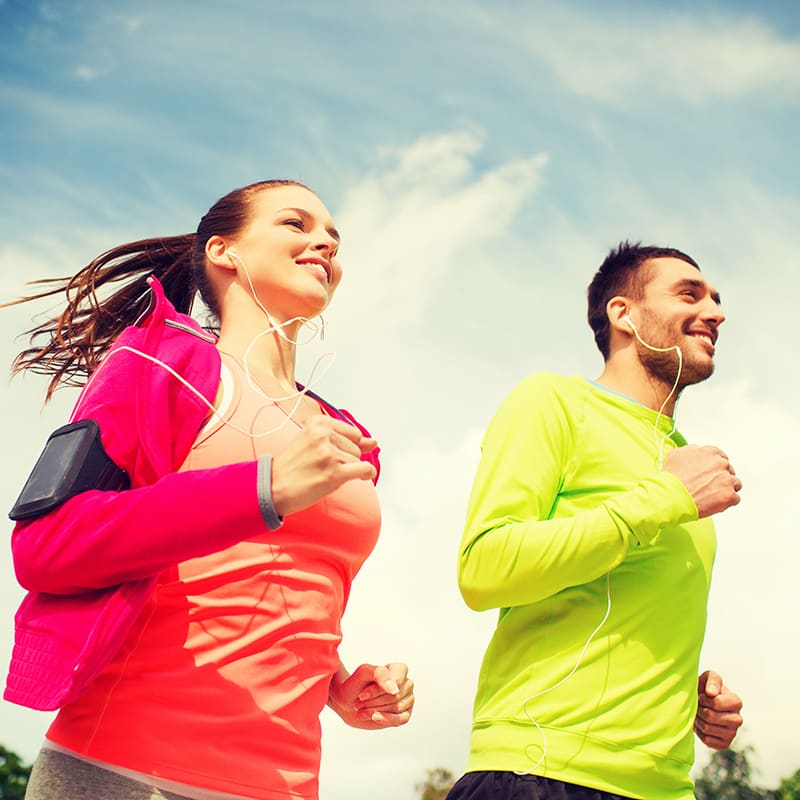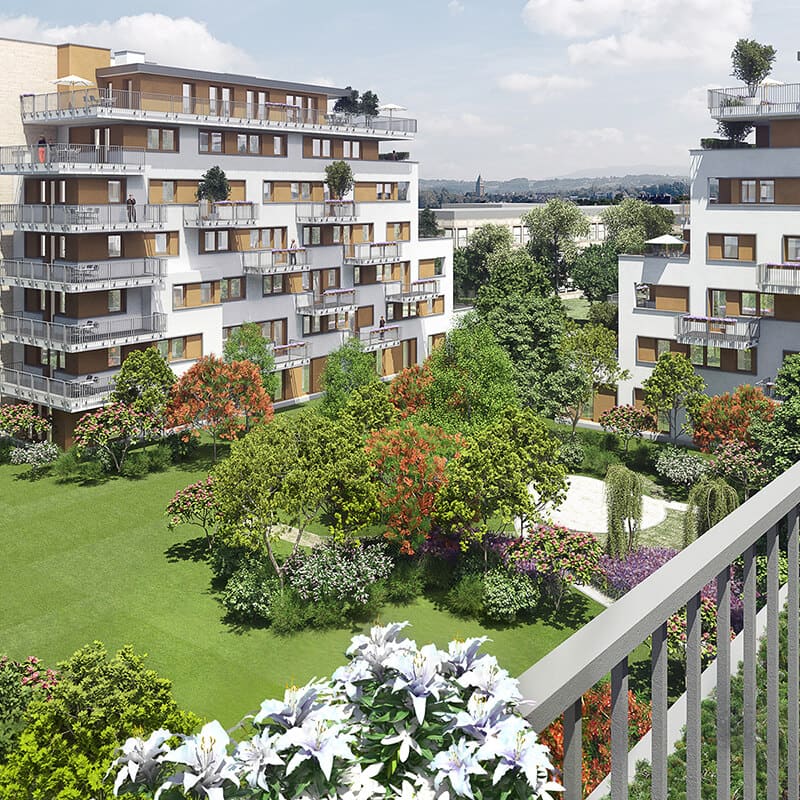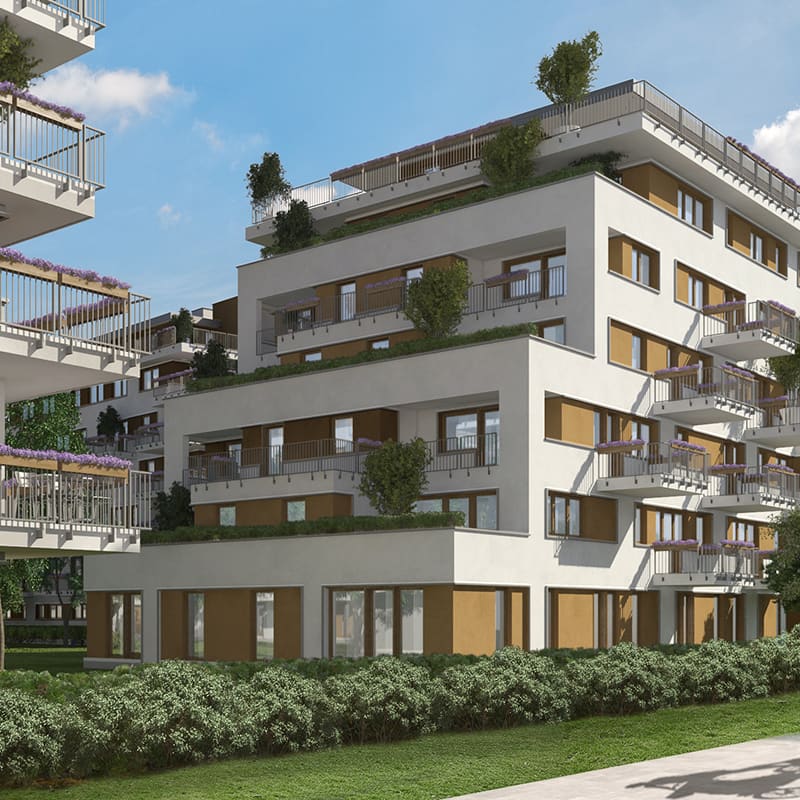 Pest's most popular greenbelt area
Zugló is the most sought-after suburban area in Pest, and for good reason. It offers something quite rare in Budapest – a place where you can enjoy all the advantages of the greenbelt and all the benefits of the big city. A quiet and welcoming suburban environment just a short distance from the city centre.
Residential park and region
The wellness experience
The perfect place to wind down after the stresses of city life. All bathrooms in the Thermal Zugló apartments are supplied with thermal water of comparable quality to that found at the Széchenyi Baths. The water is sourced from the area surrounding the residential park. The Paskál Baths, offering thermal water pools, a summer bathing area, a swimming pool open all year round and a variety of other wellness facilities, are just over the road from the residential park.
Homes on the Patakpart Promenade
Located next to the charming landscaped, tree-lined promenade along the Rákos-patak stream. The promenade's cycle lane and running track offer great recreational opportunities for active people. The family-friendly, leafy surroundings give the area a harmonious, suburban feel.
At home and surrounded by nature
The most important part of a suburban home: the garden. Thermal Zugló is surrounded by a carefully-maintained garden, which is exclusive to residents. Ground-floor apartments have direct garden access while upper-floor apartments have spacious terraces where you can enjoy the fresh air and tranquillity of the suburbs.
Superb infrastructure
Even in the suburbs, you don't have to give up the comforts of city living. A grocery store, bakery, shops and pharmacy are located close to the residential park, and it is just a short distance from the Bosnyák Square Market, which is home to a wide variety of stalls. There are two direct bus routes that provide access to the M2 metro in less than 15 minutes.
Central Sales Office
Visit our Central Sales Office to find out more about our apartment offers!
Opening hours: Monday – Friday: 9:00 am – 5:30 pm